From an episode of Out On The Patio∙Presented by Monique Sebire
Interview
Out on the Patio: A Blind Date with Freya Josephine Hollick and Jeb Cardwell
Self-described cosmic country singer-songwriter Freya Josephine Hollick and guitarist Jeb Cardwell join Out On The Patio to chat about their upcoming shows and respectively perform 'Smoke In The Bar Room' and 'Blood Moon' live in the studio.

Freya just got back from a trip to the infamous Rancho De La Luna (the famed studio out in the desert) in the United States, where she recorded her third full-length album with Lucinda Williams' band Buick 6, along with renowned guitarist Greg Leisz. Freya jokes, 'It was kind of like going to a mate's place who's not much of a house cleaner.'

Jeb has toured extensively throughout his career, working as a session musician for Kasey Chambers and running a guitar workshop in Brunswick. His debut album is due later this year through Melbourne-based record label Blind Date Records.

The label mates come together for the first time to play The Gasometer Hotel on 15 June and Palais Hepburn Springs on 22 June.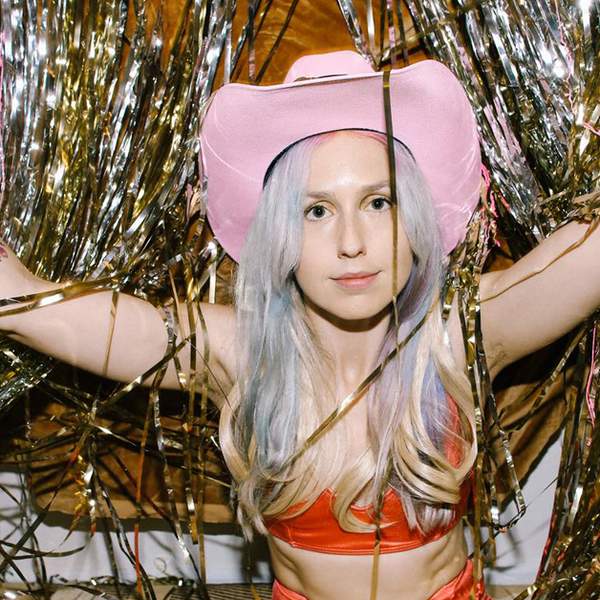 Listen to Out on the Patio: A Blind Date with Freya Josephine Hollick and Jeb Cardwell
16:59∙12 June 2019
∙