From an episode of O' Tomorrow∙Presented by Patrick O'Brien
Interview
O'Tomorrow: Vale Peter Rehberg, Experimental Music Pioneer and Editions Mego Boss
Patrick O'Brien pays tribute to Peter Rehberg, the Austrian-born and Berlin-based electric composer who has sadly passed away at the age of 53. 
Peter - who also made music under the name Pita - was a significant figure in experimental electronic music, having run the pivotal experimental record label Editions Mego, which has released works from defining experimental artists such as Fennesz, Jim O'Rourke and the trio's subsequent "supergroup" Fenn-O-Berg. 
Patrick lovingly pays tribute by dipping into a bunch of work from the Mego and Editions Mego labels that Peter headed up. Which is no easy feat, considering how prolific and dedicated the labels were, releasing close to 500 records to date. 
image credit: Getty Images/Hiroyuki Ito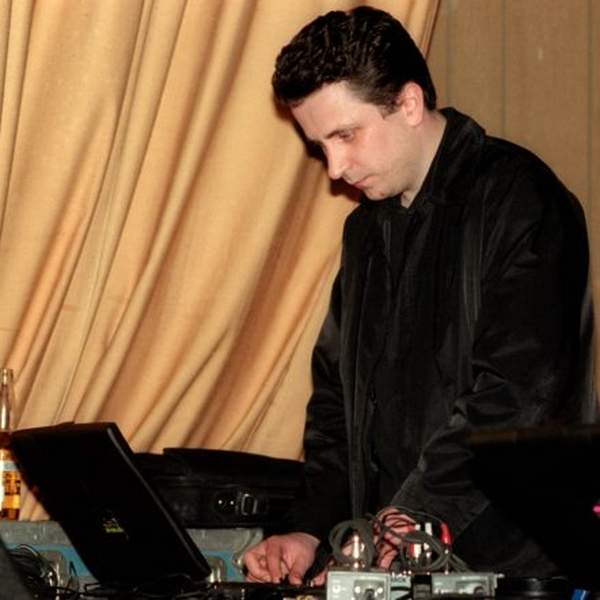 Listen to O'Tomorrow: Vale Peter Rehberg, Experimental Music Pioneer and Editions Mego Boss
15:12∙28 July 2021
∙