Special Program
O'Tomorrow: A Small Tribute To Sean Baxter And Peter Stapleton
In this episode, Downpat pays tribute to Sean Baxter, a veteran of Melbourne's thriving music community who died on March 16.  
Sean was an improviser first and foremost. A live musician. Improv was everything to him. Collaborating with hundreds of local and international musicians in singular encounters as well as being a long time member of Pateras Baxter Brown, and playing in countless other bands over the years including The Throwaways, Lazy, Bucketrider, Embers and Occult Blood. 
He was also a long standing board member and hilarious MC at Melbourne's long-running weekly improvised music night, Make It Up Club. Sean was a great musician and, as improvisation requires, a great listener. He was loved by many. He was a very passionate and generous artist and will equally be remembered for his enthusiasm, inclusiveness and encouragement. 
Peter Stapleton, the drummer for some of New Zealand's greatest underground bands over a period of the last 45 years or so, also passed away this week. O'Tomorrow also pays tribute to him by way of playing music by Eye, Rain, The Terminals, Scorched Earth Policy, The Pin Group and Dadamah.
Photo by Max Reeves, used with permission.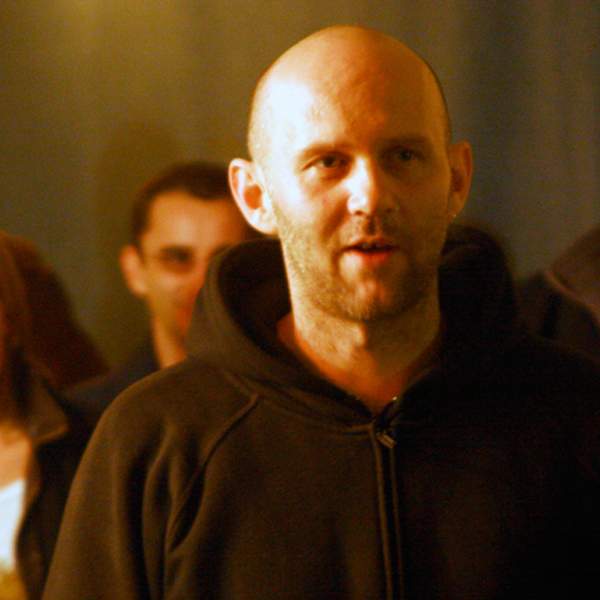 Listen to O'Tomorrow: A Small Tribute To Sean Baxter And Peter Stapleton
01:59:27∙25 March 2020
∙