Presented by David Adams
Interview
Online Exclusive: One And Only, Peter Perrett From The Only Ones' Continues His Unlikely Come-back
Former frontman from The Only Ones Peter Perrett feels lucky to 'have been a part of music when music was such an important part of people's lives' – a time when, for some teenagers, 'music was their only escape from the world'.
The Only Ones formed in London in 1976 and released just three albums, The Only Ones (1978), Even Serpents Shine (1979) and Baby's Got a Gun (1980), before disbanding in 1982. Despite their relatively small number of releases at the time, David Bowie once showed up at a gig and bands like Blur, The Libertines and Nirvana have all named them as an influence on their own music.
Singer/songwriter Peter Perrett formed the band after being introduced to guitarist John Perry, bassist Alan Mair and Mike Kellie (ex-Spooky Tooth) and their song 'Another Girl, Another Planet' became a popular and influential song, and remains the band's best-known tune, described by Allmusic as 'an eternal three minutes of pop perfection'. After the break-up John Perry went on to play as a session guitarist for artists including The Sisters of Mercy, Evan Dando and Marianne Faithfull. More recently, he has written several well received music biographies.
Peter Perrett's career trajectory has been a little harder to trace. After a hiatus, he re-emerged in 1994 with a new band called The One. The band released their debut EP Cultured Palate via their manager's record label Dwarf Records, before signing to Demon Records and releasing their debut album Woke up Sticky in 1996. There have also been sporadic Only Ones reunions over the years. But now Peter has released two solo albums in two years: 2017's How the West Was Won and the just unleashed Humanworld on Domino.
RRR regular David Adams caught up with Peter to play some tracks and talk about the new album, how new stuff has come about and how some old stuff went down. Combining songs that had their genesis 20 years ago with newly written tunes, Humanworld also features Peter's guitar and bass playing sons Jamie and Peter Jr. with Jamie taking singer/songwriter credits on one track 'Master of Destruction'. Peter says working with family carries its own tensions 'but musically they connect really well'.
Peter also reflects on his 'escapades' with The Libertines and his sons' involvement with Babyshambles, his love of Bob Dylan, and Velvet Underground and what it's like to have been 'absent without leave' (as he often has been) and how this has affected his career. He's also reluctant to 'predict the future' but hopes to continue making new music.
Humanworld is out now through Domino and you can buy it on beautiful heavy weighted vinyl here.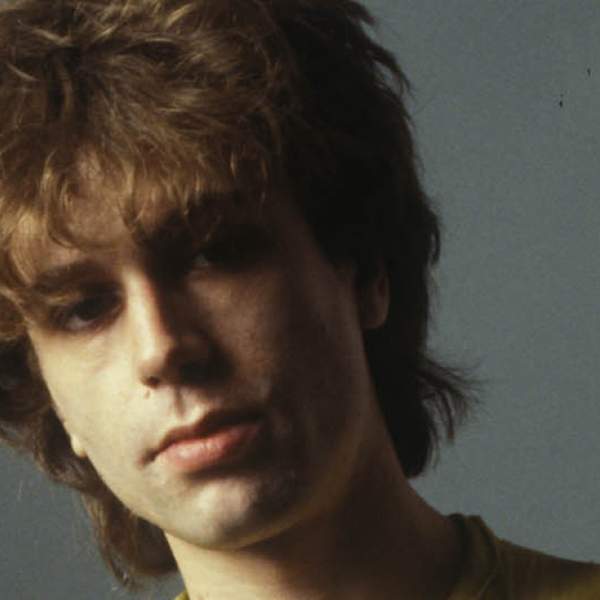 Listen to Online Exclusive: One And Only, Peter Perrett From The Only Ones' Continues His Unlikely Come-back
46:07∙7 June 2019
∙