From an episode of Off The Record∙Presented by Brian Wise
Interview
Off The Record: The Dream Syndicate's Steve Wynn On Their New Record And How He Got The Band Back Together
Steve Wynn of LA neo-psych outfit The Dream Syndicate phones in from Jackson Heights, New York, which has become the epicentre of coronavirus cases and deaths in the US. "We're right in the thick of it," Steve tells Brian on Off The Record.
After calling it a day in 1989, The Dream Syndicate reformed in 2012 when a Spanish festival wanted to book Steve's solo project and some of his band members couldn't make it. "I said, 'Why not The Dream Syndicate?' And just floated it out there on a whim. And everyone said, 'Yeah, sure. Let's do it.' It was that simple."
Since their reformation, TDS have recorded three albums, the latest being The Universe Inside, and the band have never been more excited about the music they're putting out. "We're making music now that is a culmination of what we wanted to do when we started out [...] This one feels like what we dig."
The Universe Inside is out now, via ANTI- Records.
Photo (cropped) by Dena Flows (creative commons).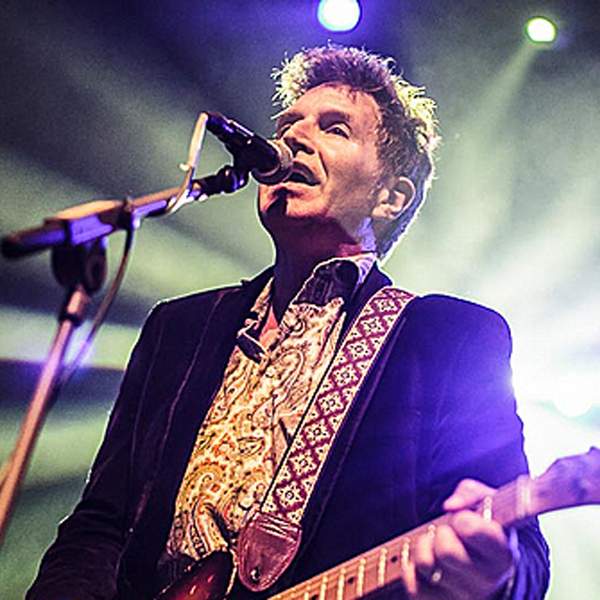 Listen to Off The Record: The Dream Syndicate's Steve Wynn On Their New Record And How He Got The Band Back Together
17:26∙2 May 2020
∙