From an episode of Off The Record∙Presented by Brian Wise
Interview
Off The Record: Rufus Wainwright Chats With Brian About His New Album and the "Second Act" Of His Career
Since his debut album in 1998, Rufus Wainwright has amassed a body of work that draws from and covers many styles, genres and formats. Over the course of his career, he has written an opera, adapted Shakespeare, and crooned his way into the consciousness of indie romantics all over the world.
In his new album, Unfollow the Rules, the 46-year-old comes to terms with middle-agedness, and what he calls the "second act" of his career. "I think it's a certain amount of confidence and ease that comes at a certain age when you're not there to really prove yourself so much," Rufus tells Brian on Off The Record. "You're more there to exhibit your abilities after having done it for so long. It becomes more zen, which is always a good thing."
Unfollow the Rules is out now through BMG.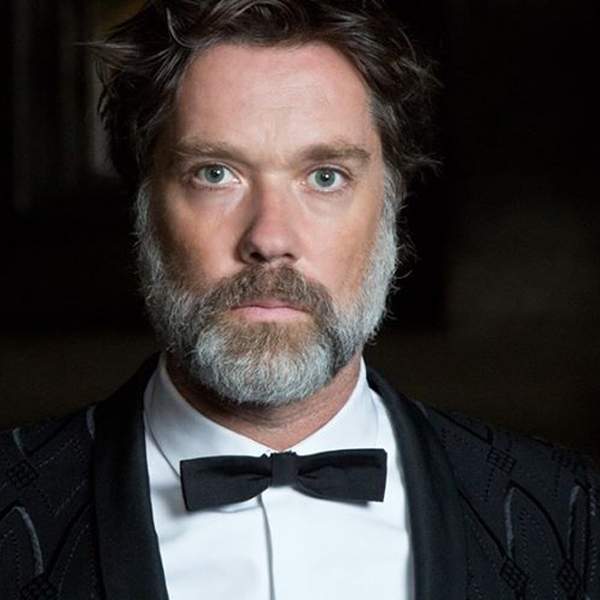 Listen to Off The Record: Rufus Wainwright Chats With Brian About His New Album and the "Second Act" Of His Career
08:09∙11 July 2020
∙