Interview
Off The Record: Rodney Crowell On Triage, His Most Personal Record Ever
Country musician Rodney Crowell has had a storied career. With five number-one singles in the country charts, two Grammy Awards, and having sung with other icons such as Emmylou Harris, it's safe to say he's a bonafide Americana legend. 
Rodney joins Brian Wise on Off the Record to discuss his new album, Triage – a milestone eighteenth album for him which is being touted as his most personal record to date. "These are troubling times, and I've definitely been influenced by them," says Rodney on his songwriting, referencing the perils of climate change and the coronavirus pandemic. 
The pair go on to dig deeper into some of the themes of the record, "Transient Global Amnesia" – one of the most unusual songs Rodney has ever recorded – and how the circumstances of it led Triage to being one of his most musically varied albums.
Photo: Sam Esty Rayner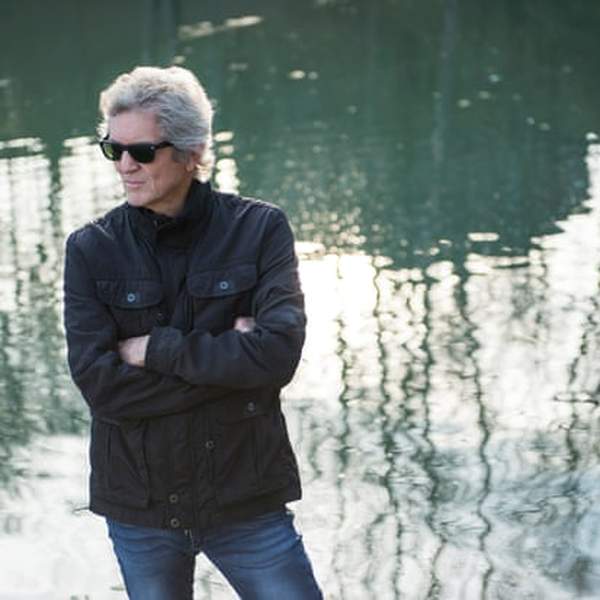 Listen to Off The Record: Rodney Crowell On Triage, His Most Personal Record Ever
28:14∙31 July 2021
∙