From an episode of Off The Record∙Presented by Brian Wise
Interview
Off The Record: Robert Wyatt's Wife Alfie Benge On The Vinyl Release of 'His Greatest Misses'
Robert Wyatt's music has been the source of inspiration for artists since his early days in iconic bands Soft Machine and Matching Mole. In 1974, Wyatt fell from the window of a fourth four, rendering him paralaysed from the waist down, but it was after the accident that the English musician put out his most inspirational work as a solo artist.
"He's got a very, very faithful fan base. Very faithful and loyal," says his wife and creative partner Alfie Benge on Off The Record. "He's very well known among musicians. He's very respected by other musicians who know him."
Alfie has helped to reissue a compilation album of Robert's solo music, spanning 40 years. "It was originally a Japanese thing. It was the one thing that Domino hadn't rereleased. I think it's quite a nice, funny mixture. There's bits from forty years apart."
His Greatest Misses is available now through Domino.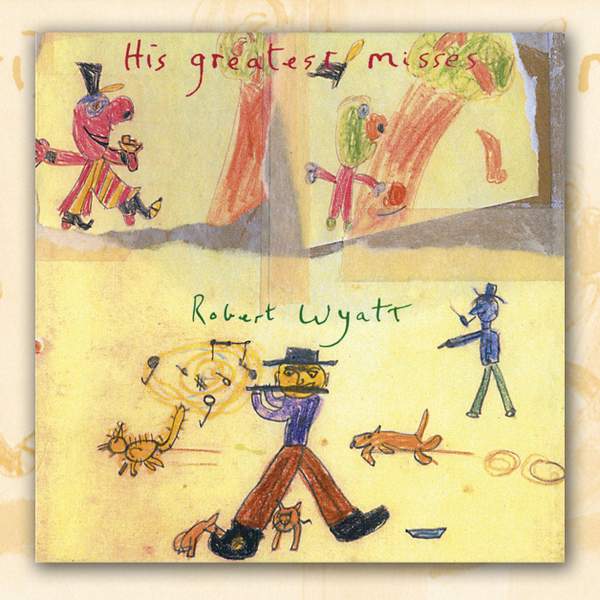 Listen to Off The Record: Robert Wyatt's Wife Alfie Benge On The Vinyl Release of 'His Greatest Misses'
20:49∙10 October 2020
∙