Presented by Brian Wise
Interview
Off the Record: Jeff Tweedy on the State of America and Wilco's New Album
Off the Record's Brian Wise jumps on the phone with Jeff Tweedy to discuss Wilco's newest album, soundtracking the Women's March, and despair in America.
Ode to Joy is Wilco's eleventh studio album but Tweedy suggests not taking the title at face value. 'People write odes to a lot of things and I guess it could go either way… It could be a reminder to partake in that particular emotion, even though the world is falling apart at the seams.'
With their latest record, the band hint at a certain political despair and urge not to stop embracing joy. 'There are some things that are mournful about the record. One of them is the sense that we're drowning in a constant state of "what did this motherfucker say today?",' says Tweedy. 'It doesn't help anybody to feel bad about having a good day.'
Catch part two of Brian's interview with Jeff Tweedy next week on Off the Record.
Photo by Shervin Lainez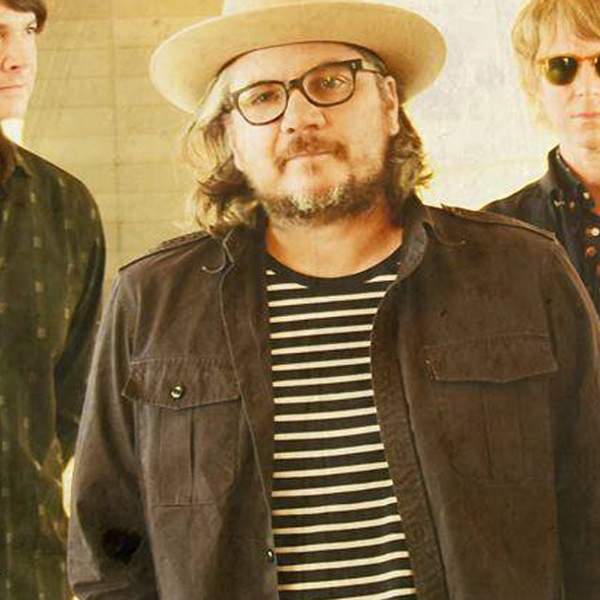 Listen to Off the Record: Jeff Tweedy on the State of America and Wilco's New Album
17:49∙5 October 2019
∙