From an episode of Off The Record∙Presented by Brian Wise
Interview
Off The Record: Jeff Beck Speaks With Brian Wise
It is with great sadness that we learn that celebrated legendary guitarist Jeff Beck passed away last week after suddenly contracting bacterial meningitis. Often described as one of the greatest guitarists of all time, Jeff pioneered the jazz-rock sound, experimented with fuzz and distortion effects, and paved the way for heavier subgenres such as psych rock and heavy metal. His most recent project 18 was a collaborative album with Johnny Depp, released last year.
Brian Wise, host of Off The Record on Triple R, spoke to Jeff earlier in 2014, before his appearance in Australia for Bluesfest. They discussed his extensive upcoming summer tour, his band lineup, and playing with Brian Wilson.
Jeff had an outstanding and successful career in which he continuously pushed the boundaries of sound and limits for his guitar playing, as well as discovering and collaborating with some of the greatest musicians. His many outstanding contributions and achievements within the music scene will live on.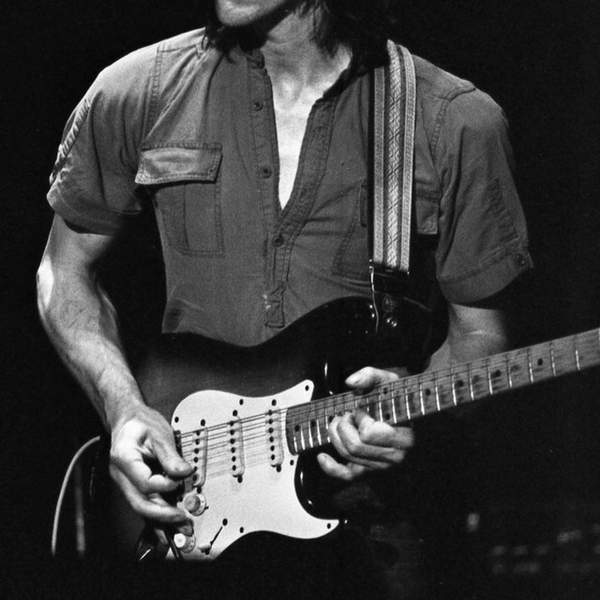 Listen to Off The Record: Jeff Beck Speaks With Brian Wise
42:09∙14 January 2023
∙