Presented by Brian Wise
Interview
Off The Record: Director Alex Winter On The New Zappa Documentary
"He was a real cultural titan to us growing up. He was more than just a musician – he was a leader of social, political, sexual culture, as well. And he was hilarious."
Actor and documentarian Alex Winter (The Panama Papers, Showbiz Kids, Bill from the Bill and Ted films) calls in to Off The Record to chat about his new documentary about Frank Zappa.
Zappa brings together "shelves and shelves of never-before-seen footage" from Zappa's personal archives to join the dots between the man's music, family and activism. From his influence on music to his role as Czechoslovakian cultural attaché to his jam with Norman Gunston, Brian and Alex go deep into Zappa's life.
Zappa is in cinemas from the 18 February.
Image: Frank Zappa in ZAPPA, a Magnolia Pictures release. Photo credit: Zappa Trust. Photo courtesy of Magnolia Pictures.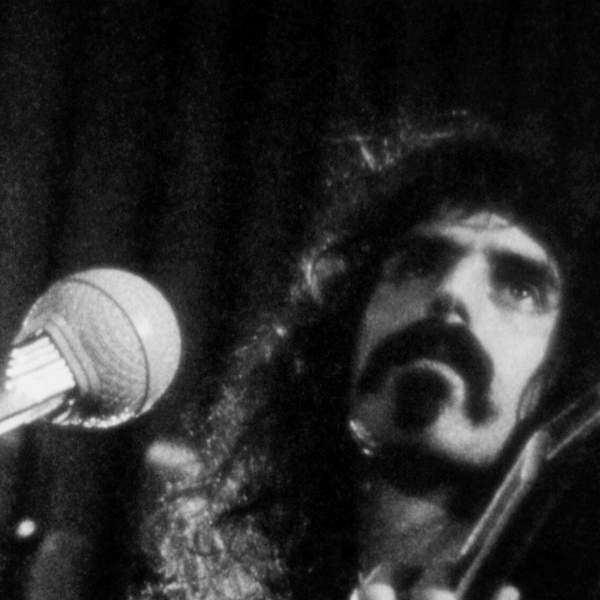 Listen to Off The Record: Director Alex Winter On The New Zappa Documentary
46:40∙13 February 2021
∙