From an episode of Out On The Patio∙Presented by Monique Sebire
Interview
Out on the Patio: No Tongue in Cheek for Ferla's New Album 'It's Personal'
Melbourne indie group Ferla have just released their long-awaited album It's Personal. Lead singer Giuliano Ferla joins Out on the Patio's host Monique for a quick chat about the album, tour and next album (already!).
Giuliano has been in a number of bands that were classified by someone as 'bush opera', bands that possessed vibrancy and flamboyancy. After sometime, he decided to unveil the mask, and reveal himself with more depth and vulnerability. Hence the album It's Personal.
The writing behind this album was honest and emotional, but definitely not a diary entry. He spiced up the details of these experiences because sometimes your thoughts and emotions might not be that engaging.
'I want to condense the experiences and emotions into something… I don't want to write about eating a piece of dried toast, no one wants to hear that'.
On a side note, have you ever had a dream that stayed with you for years? Giuliano did. He turned this unforgettable memory into a song 10 years later, called 'You Were There, Jim'.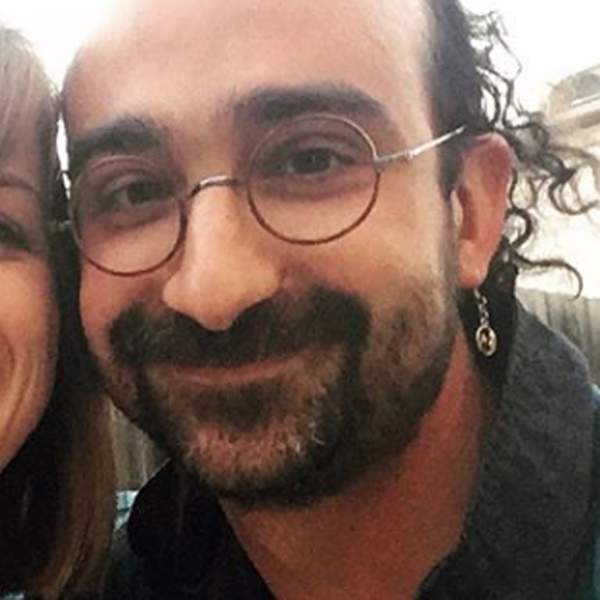 Listen to Out on the Patio: No Tongue in Cheek for Ferla's New Album 'It's Personal'
10:17∙22 May 2019
∙