From an episode of SleepTalker∙Presented by Bec Fary
Live in Studio
Nina Buchanan on SleepTalker
This week Bec is joined by local electronic artist Nina Buchanan to discuss improvisation, deep listening and queer music spaces. Nina works across ambient and dance-orientated synth music but doesn't compose in any traditional way. Her practice is intuitive. She's also interested in how music can create a space to express and process difficult emotions that can't be communicated with words. 
Building on these concepts, Nina's music also explores the meditative aspect of deep listening, which is an embodied form of listening. In a queer performance context she's been rethinking queer music spaces outside of the club context. She says that there should be more alternatives for listening spaces, as the club may not always be an accessible environment. 
Nina performs a stereo version of "Higher", an emotive 30-minute quadrophonic composition that explores and celebrates aspects of deep listening, community and care.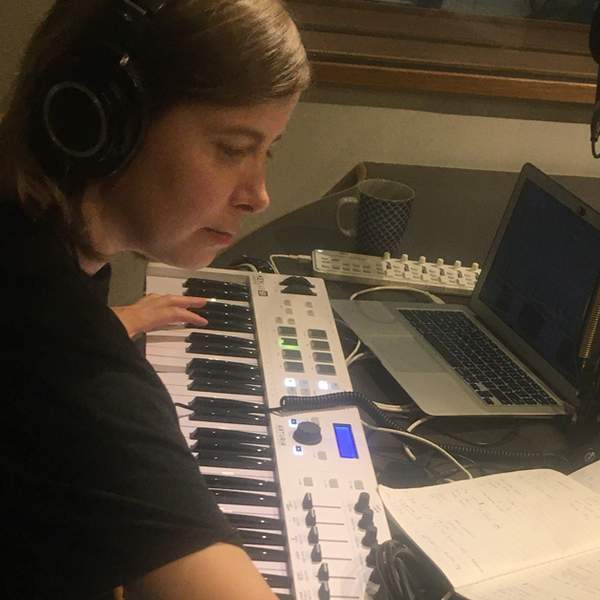 Listen to Nina Buchanan on SleepTalker
48:07∙13 February 2020
∙