From an episode of New & Groovy∙Presented by Johnny Topper
Interview
New & Groovy: I'm Talking on Returning to the Stage After Over 30 Years
I'm Talking are back! After starting off the year supporting fellow '80s die-hard Bryan Ferry, the early '80s dance pop and funk outfit are returning to the stage for a duo of shows across Melbourne and Sydney on July 20 and July 27 respectively.
Original members Robert Goodge and Zan Abeyratne join New & Groovy's Johnny Topper to talk what once was and what still remains, reflecting on blowing up the Australian charts with their debut album Bear Witness, and stealing Nile Rogers' guitar picks from his studio.
Zan also shares some music from her time post-I'm Talking; we hear 'What'cha Gonna Do' from an Acid Jazz compilation in 1995.
Band photo sourced from Corner Hotel event page. Photographer: unknown (please contact us to be credited appropriately).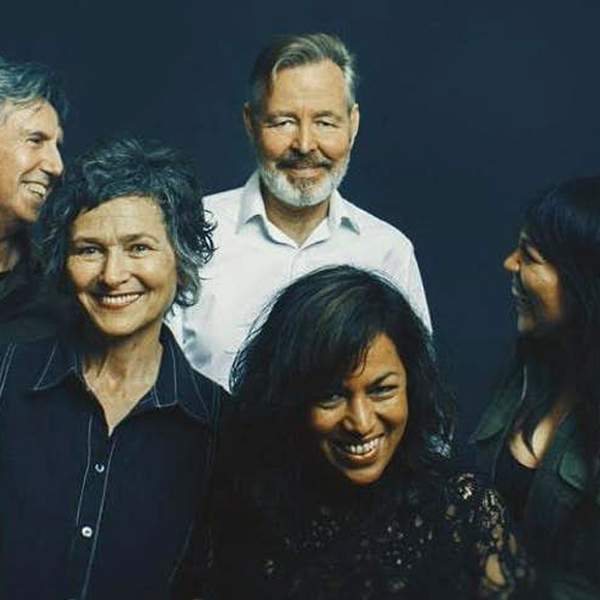 Listen to New & Groovy: I'm Talking on Returning to the Stage After Over 30 Years
25:14∙17 July 2019
∙