From an episode of Neon Sunset∙Presented by Annaliese Redlich
Interview
Neon Sunset: Total Control on Their Eclectic Sound and 'Celebrating the Absurdity of Life'
James Vinciguerra from Total Control laughingly describes the band's creative process as 'a big, stupid stew' of influences and ideas. On Neon Sunset, Annaliese discovers how a grand organ and a choir would become some of the newest ingredients in the Melbourne outfit's performance at Melbourne Music Week alongside German techno icons Deutsch Amerikanische Freundschaft (DAF).
'There's only good music and bad music, so why limit yourself to just punk and ska?' James asks. Total Control's eclectic mix of garage punk, electronic and experimental has struck an enduring chord with fans since their debut album back in 2011. James reckons their popularity is thanks to sporadic band activity… and 'dumb luck'.
With influences ranging from Platonic philosophy to science fiction, the band has found delicious harmony in laughing together and 'celebrating the absurdity of life' through their music.
James says there's a future for the band, but that may be as unpredictable as their multifarious sound: 'There are songs, but no plans to record.'
Photo by Amy Hill.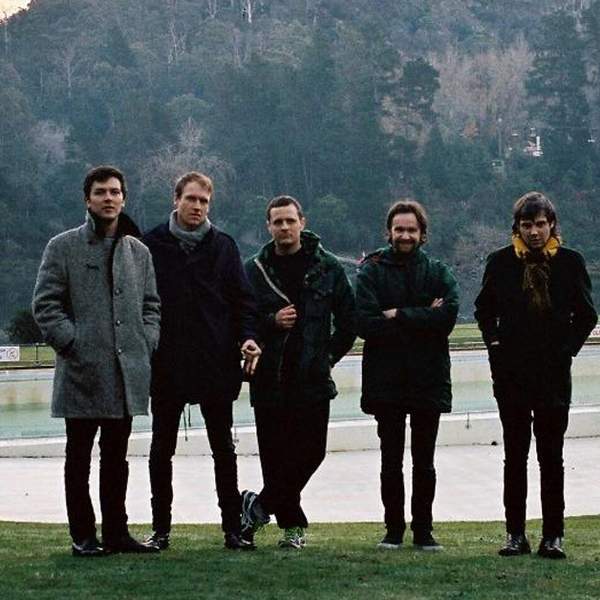 Listen to Neon Sunset: Total Control on Their Eclectic Sound and 'Celebrating the Absurdity of Life'
11:10∙16 November 2019
∙