Presented by Annaliese Redlich
Interview
Neon Sunset: Super K On Quakers' Comeback
Quakers, the production trio composed of Fuzzface (Portishead's Geoff Barrow), 7-Stu-7 and Super K (FKA Katalyst) are back after an eight-year hiatus. Quakers 2 – The Next Wave, the group's first release since their 2012 self-titled debut, sees them continue their obsession with throwback beats and brand-new MCs. With 33 tracks over 50 minutes, the album sees old friends (Jonwayne, Guilty Simpson) rapping alongside fresh faces and a couple of locals (Sampa The Great and Cazeaux O.S.L.O).
Super K joins Annaliese to chat about the new project and shed light on how the group chooses rappers, crafts their beats, and the origins behind the precursor mixtape Heavy Tremors.
Quakers 2 ­– The Next Wave is out now through Stones Throw.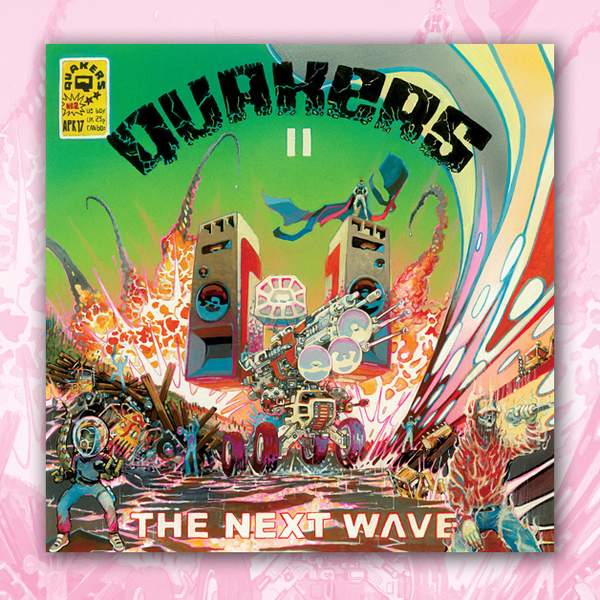 Listen to Neon Sunset: Super K On Quakers' Comeback
32:29∙14 November 2020
∙