From an episode of Neon Sunset∙Presented by Annaliese Redlich
Interview
Neon Sunset: 'Sunshine Noir' Band Jade Imagine Catch up with Annaliese
The last two years for 'sunshine noir' outfit Jade Imagine have been huge. Fresh off UK tours with Julia Jacklin and POND, the Melbourne band are back in Australia with their debut LP Basic Love. 'It's been a wild ride,' says the band's namesake Jade McInally. 'We finished the album nearly two years ago now. Sometimes things just take a while.'
Since releasing their first EP What The Fuck Was I Thinking? on Milk! Records back in 2017, Jade Imagine have toured relentlessly, and the three-piece say it's done wonders for their cohesion. 'We are more in tune with each other,' says Jade.
Even after booking big international shows and support slots, the band still love playing in their hometown – even if it's a little scary. 'I'm terrified playing in Melbourne because I feel like you know everyone. I guess it makes it feel more electric. You have a more heightened sense of awareness.'
Photo by Nick McKinlay.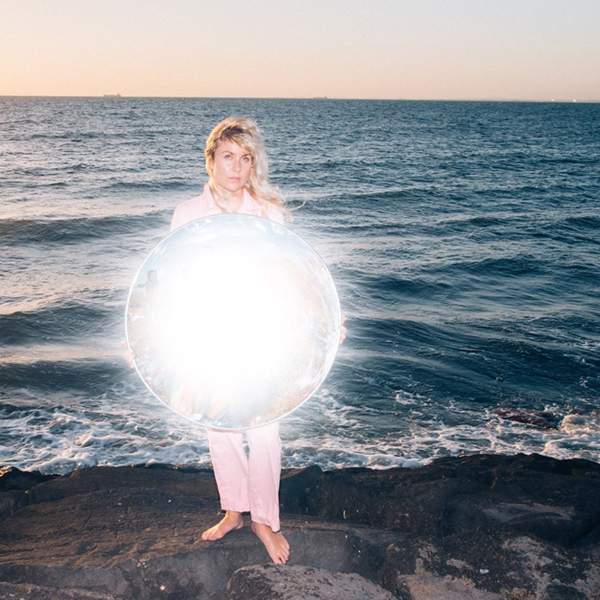 Listen to Neon Sunset: 'Sunshine Noir' Band Jade Imagine Catch up with Annaliese
19:30∙23 November 2019
∙