Presented by Annaliese Redlich
Special Program
Neon Sunset Pays Tribute To Ethiopian Jazz Legend Alemayehu Eshete
The world recently lost a music legend with the passing of Ethiopian jazz icon Alemayehu Eshete. Known as the Ethiopian James Brown or Elvis, Alemayehu will not only be missed by music lovers all over the globe, but also continue to inspire the world of soul, funk and jazz for decades to come.  
Neon Sunset's Annaliese Redlich pays tribute to the Ethiopian tour de force, bringing Cass Horsfall, former member of Melbourne-based Ethio Jazz band The JAzmaris, along to reminisce about Alemayehu's creative genius and easy-going character.
We also revisit Alemayehu Eshete's Triple R Live To Air set with The JAzmaris band back in 2016 during Stylin'. Travel back in time to honour one of the forefathers of Ethiopian Jazz.
Photo: Camilo Bravo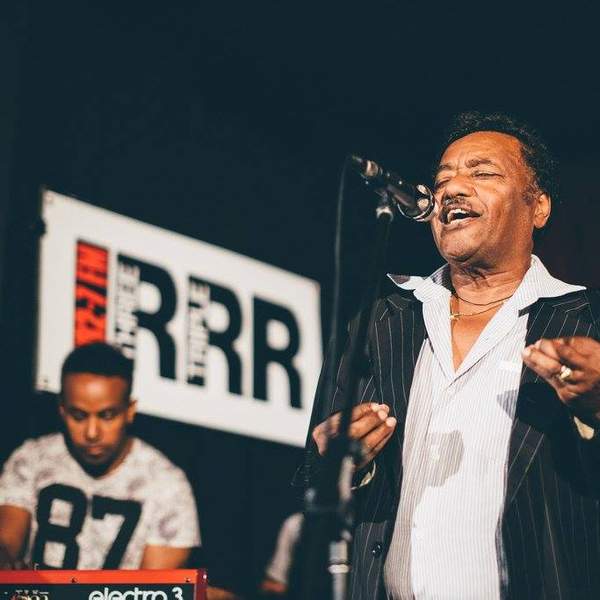 Listen to Neon Sunset Pays Tribute To Ethiopian Jazz Legend Alemayehu Eshete
44:23∙11 September 2021
∙