From an episode of Neon Sunset∙Presented by Annaliese Redlich
Interview
Neon Sunset: Ollie Olsen Remembers The '70s Melbourne Music Scene And Reveals Why Whirlywirld Broke Up
Whirlywirld was a Melbourne electronic punk band led by Ollie Olsen of The Reals and Young Charlatans, who were sick of the traditional punk elements and wanted to shake things up. "We were really tired of the guitar, bass, drums lineup and wanted to do something completely different," Ollie says on Neon Sunset.
Inspired by early German electronic bands like Kraftwerk and Tangerine Dream, Whirlywirld managed to make a big impact on the Melbourne music scene in the late '70s, despite only existing for two years and playing only 14 shows. "The whole point of the band, initially, was to go overseas. Thus, the name. [Of] the original lineup, only John Murphy and I were the ones that ended up going. Then the second lineup didn't want to go either, so that's kind of what it came down to... That's what split the band up, really."
Whirlywirld's studio recordings have been remastered in a new reissue album, titled Whirlywirld – Complete Recordings 1978-'80 through HoZac Records and Sorcerer Records.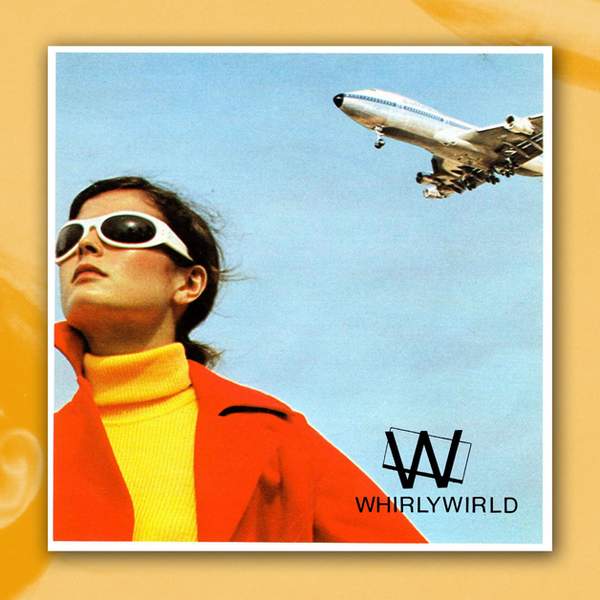 Listen to Neon Sunset: Ollie Olsen Remembers The '70s Melbourne Music Scene And Reveals Why Whirlywirld Broke Up
17:33∙15 August 2020
∙