From an episode of Neon Sunset∙Presented by Annaliese Redlich
Interview
Neon Sunset: Discover The New Live Stooges Album That Changes What You Know About The Stooges
For 50 years, an urban legend has told that Iggy Pop fired Stooges bassist Dave Alexander after their 1970 performance at Goose Lake because Dave was too drunk to play a note, thus inducing the band's downfall. But a newly uncovered tape of the performance in question has revealed that that story isn't true. Not exactly, anyway.
Third Man Records co-founder and Stoogeophile Ben Blackwell tells Neon Sunset, "Dave played. Dave is on the tape. He is playing bass, full stop." But Ben concedes that the bass playing, while audible, isn't the greatest performance. "The first song of the set is, by all accounts, just horrid bass performance."
The fabled gig has been brought back to life by Third Man Records as a record titled Live At Goose Lake August 8th 1970. Stream Annaliese's convo with Ben to learn all about it.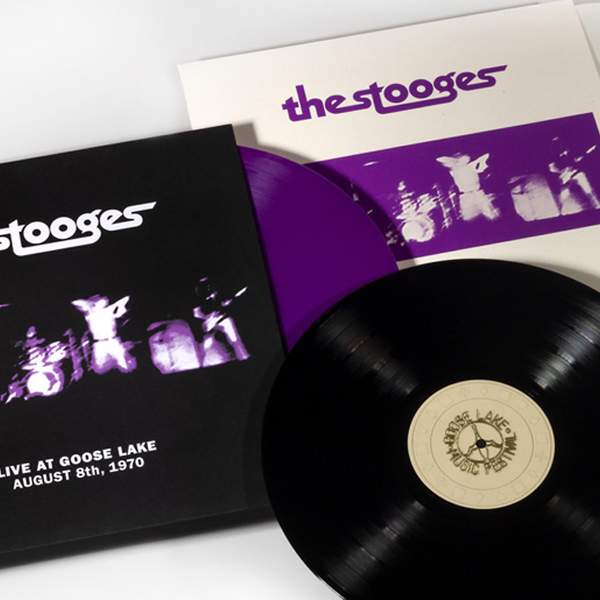 Listen to Neon Sunset: Discover The New Live Stooges Album That Changes What You Know About The Stooges
52:48∙6 August 2020
∙