Presented by Aisha Pachoud
Interview
Mystifying Melbourne: The New Melbourne True Crime AR Game
Fortune tellers, phrenology and the circus all come into play in the latest augmented reality game from True Crime Games: Eastern Market Murder. Developers Emma Ramsay and Andy Yong and their historical researcher Carly Godden join Mystifying Melbourne host Aisha to chat about researching and creating the new game. 
Set in 1899 Melbourne, the game's premise is to investigate a shocking true crime; players explore crime scenes, question witnesses, and collect evidence to out-smart the killer. 
The team says that building a game and incorporating true crime is a hard task; there's a great deal of research involved in going through coroner's reports, newspaper articles, photos and maps to create a game that is both enjoyable and historically accurate. Emma says that for her, the most important aspect of the game is for players to recognise the injustice committed, feel like they are helping to rectify it, and learn from history. 
The game can be played on your mobile device on the streets of Melbourne or in the comfort of your own home.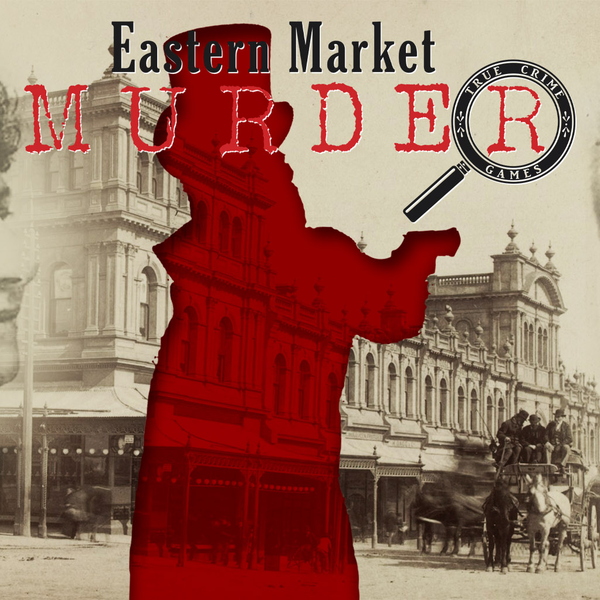 Listen to Mystifying Melbourne: The New Melbourne True Crime AR Game
01:28:37∙17 September 2021
∙