From an episode of Off The Record∙Presented by Brian Wise
Interview
'My Songs Are Kind of Strange': Randy Newman in Conversation with Brian Wise
Randy Newman jumps on the dog and bone with Brian Wise to talk about his long and illustrious music career, covering everything from Pixar to Putin.
These days, the 75-year-old is perhaps better known for his work with Pixar, with monster hits for the Toy Story franchise, but newer Newman fans may not be aware that he has an eclectic catalogue of solo studio albums behind him.
'My songs are often kind of strange,' says Newman. 'I'm grateful that I can write a song like "You've Got a Friend in Me" without sounding like I'm being sarcastic.'
Satire has featured prominently in much of the legend's music. Early last year he netted a Grammy for his ultra-sarcastic song 'Putin', which poked fun at the Russian president and his ego. Asked about potentially taking aim at his own president, Newman is hesitant. 'When it's that easy and big of a target, it's more difficult... But I've seen people be funny about Trump. He's funny all by himself.'
Catch Randy Newman at Zoo Twilights on Saturday 1 February 2020 and at Hamer Hall Friday 2 February 2020.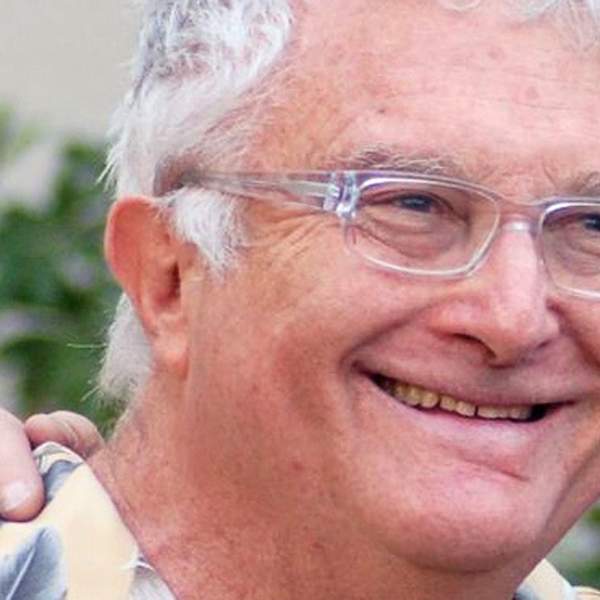 Listen to 'My Songs Are Kind of Strange': Randy Newman in Conversation with Brian Wise
29:42∙19 October 2019
∙