From an episode of Stylin'∙Presented by Ennio Styles
Interview
Muso Emma Volard Blesses Listeners with a Soulful Live Set on Stylin'
Musician Emma Volard joins Stylin' live in the studio to deliver a soulful set for listeners. She hopes to be releasing a new album this September and in the meantime will be performing a number of gigs across town including at The Gasometer, Miss Moses and The Evelyn.
Hailing from Phillip Island, Emma started out playing soul back in high school. She later performed in a band called Silicon Valley before finally venturing out on her own. You can catch Emma's music here and can head over to her Facebook page for upcoming gigs.
Photo by Brook McKeon.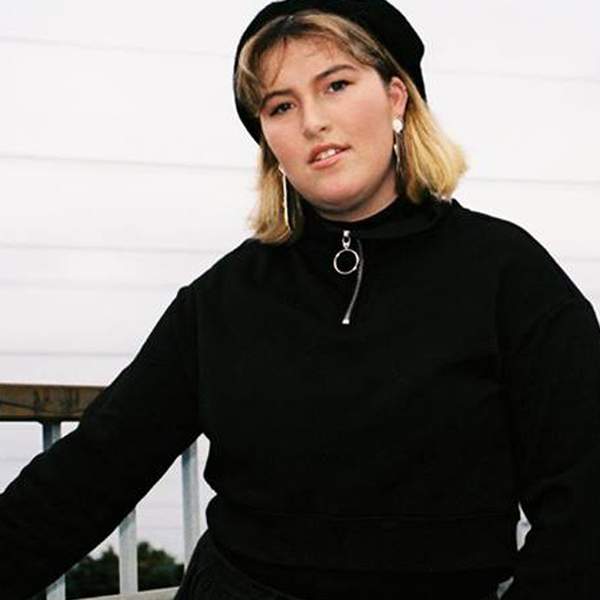 Listen to Muso Emma Volard Blesses Listeners with a Soulful Live Set on Stylin'
38:07∙19 July 2019
∙