Presented by HNYMLK
Interview
Mixed Signals: Garrett Shider on Why He's a 'Funkaledic'
The current incarnation of George Clinton/Parliament-Funkadelic is chock-full of past band members' offspring. One of them is guitarist-vocalist Garrett Shider, whose dad co-wrote groovy P-Funk jams, such as 'One Nation Under a Groove' and 'Atomic Dog'. Garrett released his first solo album, Hand Me Down Diapers, in May of 2017 and it features many members of the current P-Funk entourage. But, as he tells HNYMLK, he started making music a long time ago when he made a guest appearance on the Red Hot Chilli Peppers 1985 album Freaky Styley as a seven-year-old!
Garrett says he was 'raised on the road' as the son of Star Child (Garry Shider) who played with Parliament-Funkadelic for nearly 40 years and sadly passed away from cancer in 2010. He says he 'resisted following in his dad's footsteps' for a long time but now he plays many of the parts his dad played in the band and finds that 'kinda nice'.
In between kicking back to some tunes (and some bird effects), HNYMLK and Garrett muse about life and agree that 'ants don't even think alike' so why do we think people can? Garrett also thinks that Aussie animals are 'to the tenth power' and that 'ants and roses. They'll be here when the world is gone'.
Find his latest music at his website https://www.foreverstarchild.com/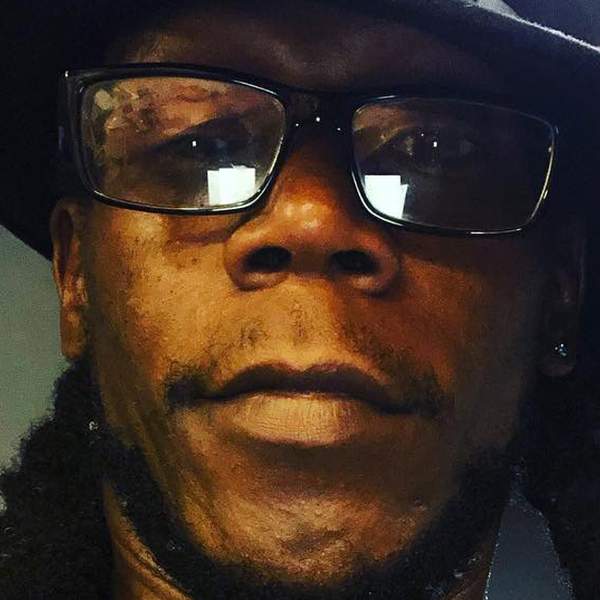 Listen to Mixed Signals: Garrett Shider on Why He's a 'Funkaledic'
57:43∙22 April 2019
∙