From an episode of Frantic Items∙Presented by Charlie Miller
Interview
Frantic Items: Mike Paradinas On Latest Album Magic Pony Ride
Calling from his home in coastal Hove, Mike Paradinas discusses his latest album under the celebrated µ-Ziq alias, Magic Pony Ride. The album has just been released on his own label Planet Mu, which has pioneered the work of innovative international dance music since the 1990s. This year marks 25 years since the release of µ-Ziq classic Lunatic Harness, now expanded in an anniversary edition. Returning to the album, Paradinas was drawn into the rich melodies and breakbeats that defined his sound from the era. Magic Pony Ride and the accompanying Goodbye EP are joyful reinterprations of those ingredients using contemporary technology.
Paradinas also reflects on how club culture has evolved from the heights of the localised rave movement to the current global scene, flattened by corporate infringement on space and internet connectivity. Turns out his kids and their friends are more interested in Pokémon than Star Wars and are just as hooked on melody as Paradinas is.
µ-Ziq will be performing at new music festival Infinity Worm in Canberra on September 17.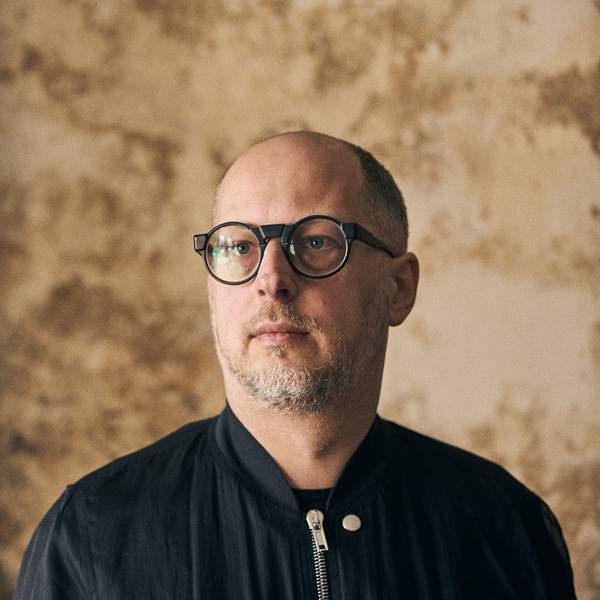 Listen to Frantic Items: Mike Paradinas On Latest Album Magic Pony Ride
31:06∙26 June 2022
∙