From an episode of Out On The Patio∙Presented by Monique Sebire
Interview
Out on the Patio: Mia Dyson is Giving Victorians the Chance to Party with Her Live
Almost a full year has passed – so you know what that means: Mia Dyson's yearly check-in at 3RRR. Mia kicks back with Monique on Out on the Patio to not only catch up, but also a stunning live performance of her song 'Being Scared'.
'Being Scared' is a product of her and her partner putting their heads together to absorb different experiences and ideas, thereby creating a beautiful visual lyrically.
Mia says that she likes to hold back a tad, so others can transport their ideas and 'bring their own flavours' to the music.
The Australian artist has recently returned to her homeland after spending roughly eight years in the United States.
While she's around Australia, she is most certainly giving you every opportunity to see her live in Victoria; she says, 'If you live in Victoria, there's no excuse.'
Her lengthy career has taught her the value of her long-time fans. So, as a tribute to her adoring supporters, Mia will be heading towards regional towns around VIC.
Spoiler: You should also keep an eye out for Mia at your next house party coming up.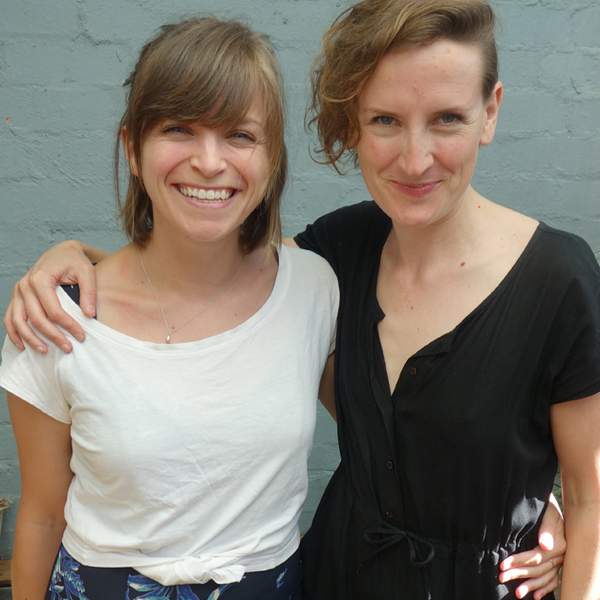 Listen to Out on the Patio: Mia Dyson is Giving Victorians the Chance to Party with Her Live
30:17∙27 February 2019
∙