From an episode of Breakfasters∙Presented by Geraldine Hickey, Sarah Smith and Daniel Burt
Segment
'Mesmerised From Beginning To End': Simone Ubaldi on Todd Philips' Joker
Simone Ubaldi drops in to Breakfasters to review the new Joaquin Phoenix-led Joker, from director Todd Philips, a controversial depiction of the origins behind Batman's most famous nemesis, in a tale entirely devoid of the caped crusader.
Simone addresses the controversy surrounding the release as much as the film itself, discussing the backlash to its themes of social strife, mental health, and the violent path taken by Phoenix's Arther Fleck, which leads him to become a 'grandiose psychopathic killer'.
Ultimately, Simone found herself 'mesmerised from beginning to end', and Phoenix's performance is 'balletic, magnificent, capticating, and incredibly physical', in a film that Simone classes as an 'art film masquerading as a comic book movie'.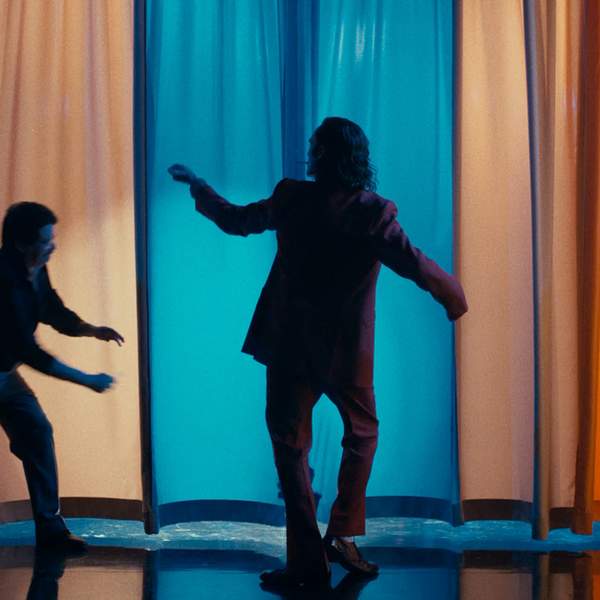 Listen to 'Mesmerised From Beginning To End': Simone Ubaldi on Todd Philips' Joker
11:34∙10 October 2019
∙