Live in Studio
Mental Health Live to Air on Radiotherapy
Radiotherapy broadcasts from the Triple R Performance Space for Mental Health Month along with a live studio audience and jam-packed with special guests.
Bestselling author Jill Stark joins the Radiotherapy team to discuss her recent book Happy Never After – a journey of her experience dealing with mental health and the importance of changing the systematic 'remedy for every melody' approach by the medical world. 'Every time I went into the medical system I was treated like a collection of systems rather than a human being with suffering, and with a backstory that came with it.'
Comedian and speaker Nelly Thomas also chats to doctors Doolittle, Malpractice, Autonomy and Panel Beater. Nelly talks about the incredible work she does encouraging women with disabilities who want to do stand-up, as well as discussing the issue with 'neoliberalism and the medical model individualising mental health problems'.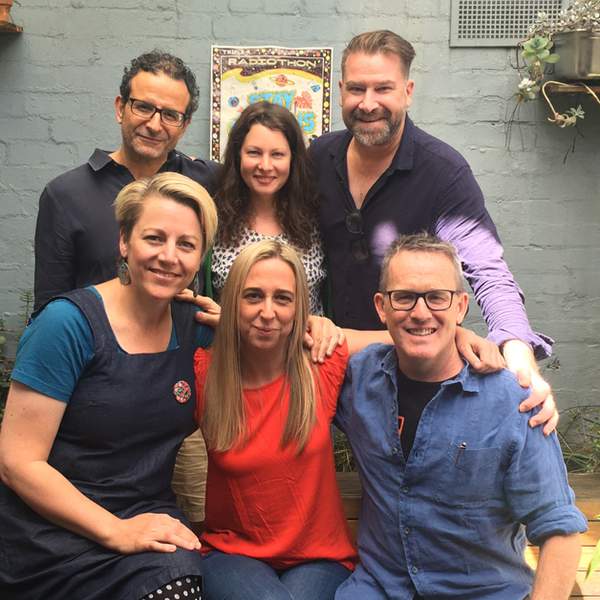 Listen to Mental Health Live to Air on Radiotherapy
57:23∙14 October 2018
∙