From an episode of Local and/or General∙Presented by Jason Moore
Interview
Meet Miss Hood, One Third of the Strong and Proud Sista Troupe OETHA
Oetha's own Miss Hood chats with Local and/or General about the indigenous all-ladies hip hop group celebrating women and their stories. Oetha, short for 'Our Earth The Heart Acknowledges', is coming up to a very busy couple of months with a performance alongside Mojo Juju and Lady Lash at the Concerts on Country event this July along with shooting two new film clips for some upcoming tracks as well.
Miss Hood describes one of the tracks as having a more soulful, laidback flavour perfect for blasting on the radio while going for a cruise. The other one takes a more serious tone that 'touches base on domestic violence and the importance of women getting out of a toxic environment'. Says Miss Hood, 'It's an important topic and I believe we do need to raise awareness [...] You need to know that at the end of the day it's never your fault and you're not the only one out there […] that's something that Oetha definitely wants to channel when it comes to storytelling within songs as well.'
Oetha's EP is expected to drop in July with Miss Hood explaining that they wanted to 'make sure everything was perfect before we delivered our baby into the universe'. Tickets for Concerts on Country can be found here.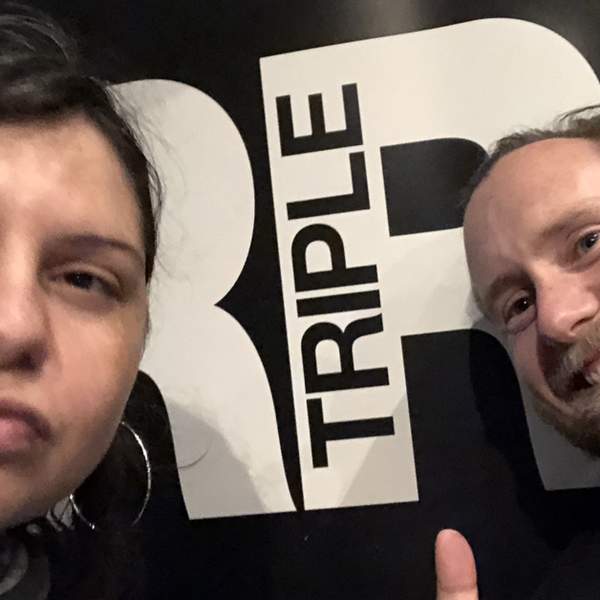 Listen to Meet Miss Hood, One Third of the Strong and Proud Sista Troupe OETHA
17:24∙20 May 2019
∙