Presented by Aisha Pachoud
Feature Segment
Max Headroom: Viva La Nuevo Tango with Astor Piazzolla
Aisha Pachoud celebrates the Argentine tango composer Astor Piazzolla on the 27th anniversary of his death and explores how he revolutionised the tango with his creation of the 'nuevo tango'.
Over the course of his life, Astor Piazzolla composed more than a thousand pieces of music and Aisha explores the origins, influences and breadth of his work.
His pioneering use of the bandoneón in his Orquesta de Cuerdas created a new sound akin to chamber music, without a singer and with jazz-like improvisations, and was a watershed moment in the history of the tango.
Aisha takes us on a musical journey that features snippets of archived interviews, including a vivid description of the workings of the bandoneón, as well as some of Piazzolla's more haunting and memorable works, and she plays the role of Piazzolla himself in a recreation of an interview with the Argentinean maestro.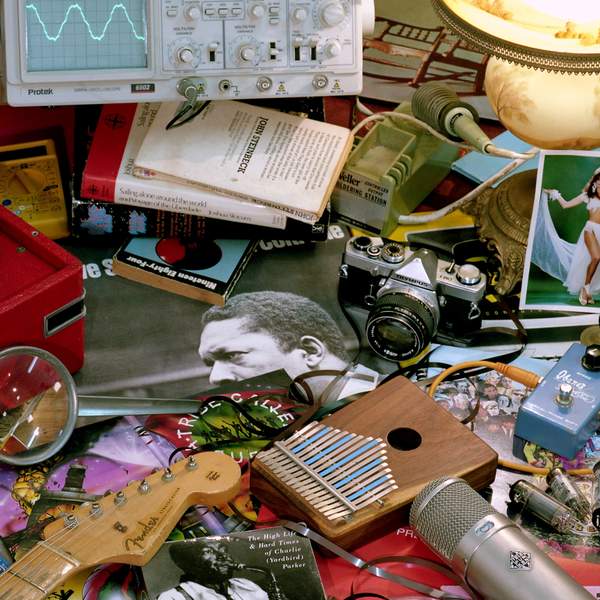 Listen to Max Headroom: Viva La Nuevo Tango with Astor Piazzolla
59:56∙4 July 2019
∙