From an episode of Max Headroom∙Presented by Tristen Harris
Feature Segment
Max Headroom: The Musical Genius of Daniel Johnston
The Golden Age of Piracy's Tristen Harris leads us through the world of Daniel Jonhston, the singer/songwriter whose songs have been covered by The Flaming Lips, Death Cab for Cutie, Bright Eyes, Lana Del Rey and Beck, to name a few.
Daniel Johnston passed away a few months ago, aged 58. In this episode of Max Headroom, Tristen looks back at Daniel's life, music and obsessions. As Tristen notes, 'There's a lot of tracks about darkness and pain, but above all there's hope and love and the belief that good can overcome evil.'
Laura Imbruglia joins Tristen and rounds out the show with a beautiful live cover of Daniel's 'The Sun Shines Down on Me'. Laura and friends are also paying tribute to Daniel at the Northcote Social Club on Sunday 8 December; head here for details.
Head this way to watch Daniel performing 'Life in Vain' live (the clip Tristen mentions).
Photo by Josh Head via WikiMedia Commons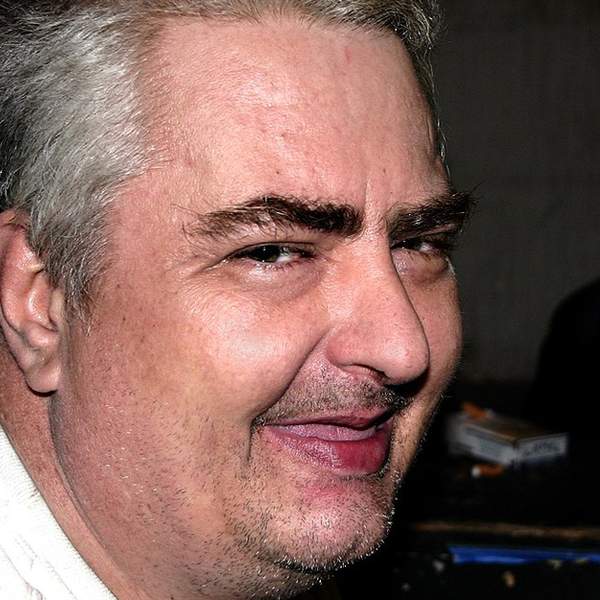 Listen to Max Headroom: The Musical Genius of Daniel Johnston
01:02:07∙21 November 2019
∙