From an episode of Max Headroom
Feature Segment
Max Headroom: A Tribute to Zac Denton from Brother Lachlan and David Nichols
Zac Denton was a Melbourne-based songwriter and musician, originally from Wagga, who recently passed away.
His older brother Lachlan co-hosts this tribute to Zac with David Nichols. They shine a spotlight on Zac's prolific musical output during his 24 years, including his contributions to the bands The Ocean Party, Ciggie Witch, and more.
Lachlan shares memories of his brother, 'the favourite grandson', and the stunning growth he made as a songwriter in such a short time.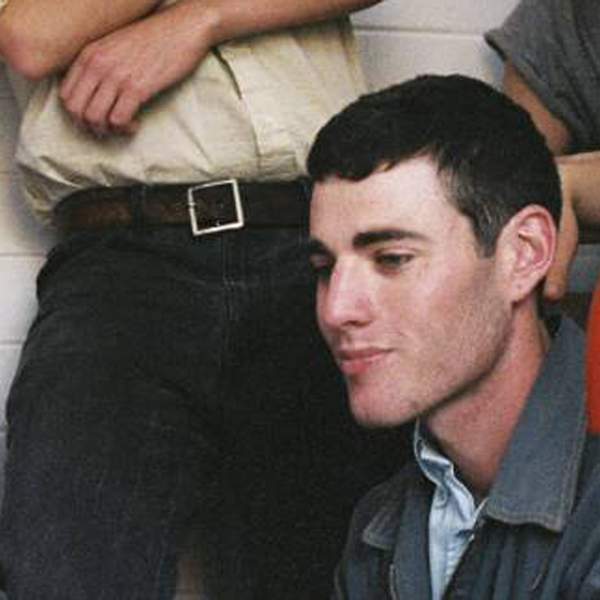 Listen to Max Headroom: A Tribute to Zac Denton from Brother Lachlan and David Nichols
01:02:35∙20 December 2018
∙