Presented by Tristen Harris
Interview
Matt From Chook Race Shares His Formative Five
Matt from Chook Race gives us his Formative Five. Starting with songs that he saw performed live and inspired him to take a shot with music, he takes us on a journey of the five songs that inspired and influenced him the most.
He jumps around in time, taking inspiration from the '60s to '80s-type guitar tones; he also has a self-confessed soft spot for late '50s, early '60s production values and live cuts. According to Matt, when an artist has a nice meld between vocal style and a unique approach to an instrument, it always produces exciting results.
Stepping away from constantly playing shows, he started listening more closely to lyrics and narratives in songs. He says he gets excited by lyricists who have the ability to home in on something that is super-personal, but at the same time reaches a far wider audience.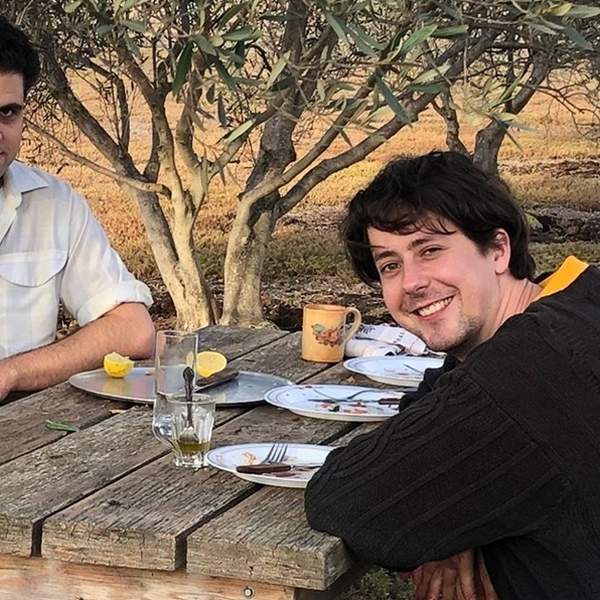 Listen to Matt From Chook Race Shares His Formative Five
45:41∙13 January 2021
∙