From an episode of Out On The Patio∙Presented by Monique Sebire
Interview
Out on the Patio: Mastering the Art of Political Dialogue Through Humour with Rapper Briggs
Indigenous rapper Adam Briggs, aka Briggs, jumps back on the bike after dropping his latest single 'Life Is Incredible'. And one of his first stops is 3RRR's Out on the Patio with Monique to chat about how he fuses humour with political and cultural messages.
'Life Is Incredible' is a direct response to Pauline Hanson's campaign 'OK to Be White' after he heard about it on a song writing camp in LA. He says, sarcastically, 'Yeah, we know! So this was my satirical tongue firmly in cheek response to that… It's not just OK, it's incredible.'
Briggs has recently focused on doing more solo stuff where he can add a more personal and introspective element to his works. He says, 'It's a way more personal story and reflection.'
This is where he intertwines a poetic humour, whilst delivering powerful yet complicated messages.
Side note: his humour is not just appreciated in the Australian climate; he worked on Matt Groening's series 'Disenchantment' after his humour transcended through the clout of Twitter.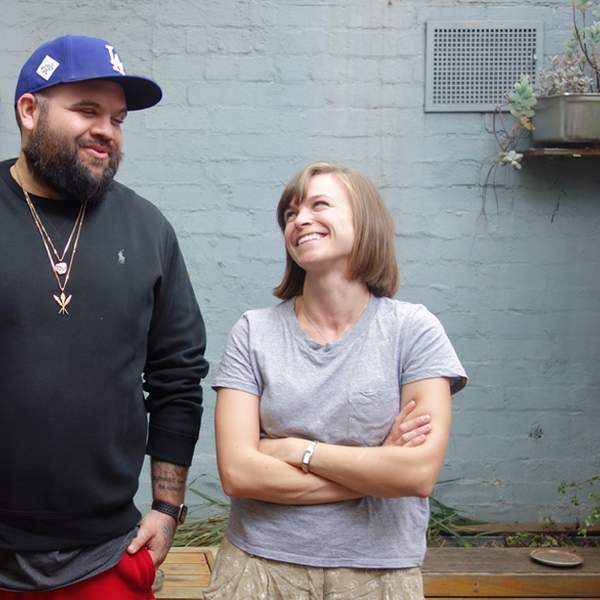 Listen to Out on the Patio: Mastering the Art of Political Dialogue Through Humour with Rapper Briggs
10:21∙17 April 2019
∙