From an episode of Out On The Patio∙Presented by Monique Sebire
Interview
Out on the Patio: Martin Frawley's Solo Album Explores Depression, Self-Destruction and Truth
After a recent split with Melbourne band Twerps, frontman Martin Frawley joins Monique on Out on the Patio to share his story on his new solo album.
His unaccompanied stuff is raw and draws the blood out from an open wound. As Martin states, he likes earnest music; 'I like the truth.'
His album also alludes to the fact that depression within artists isn't talked about openly. He focuses on the self-destruction and abuse he experienced at that time. Martin feels that people will ignore the emotional pain in music and consider it art, rather than acknowledge an aching and vulnerable human.
All things cloudy and dark will come to light; this is something Martin is proud of, as is his mum.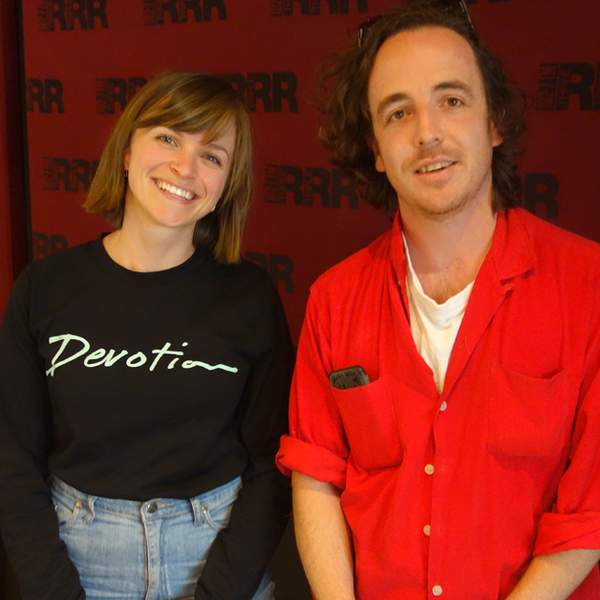 Listen to Out on the Patio: Martin Frawley's Solo Album Explores Depression, Self-Destruction and Truth
18:22∙13 February 2019
∙