From an episode of Frantic Items∙Presented by Charlie Miller
Interview
Frantic Items: Martika Ramirez Escobar On Her Debut Feature
Manila based writer and director Martika Ramirez Escobar is in town to screen her wonderful debut feature Leonor Will Never Die at MIFF. On a sunny saturday morning she came into the Triple R studio to discuss the film, centring on the lost potentials of a life imagined by an ageing screenwriter. The mind of protagonist Leonor acts as a portal to 70s and 80s pulp action cinema, a rich period of filmmaking nationally treasured in the Philippines. Made over several years, Ramirez Escobar expands on her collaborative processes, particularly with music composoer Alyana Cabral of indie group Ourselves the Elves. The dream logic from Escobar's own mind and studied approach to self-narrativisation contributes to the radiant surrealism of the film.
Leonor Will Never Die can be streamed on MIFF Play until August 28.
Watch Martika Ramirez Escobar's short films here.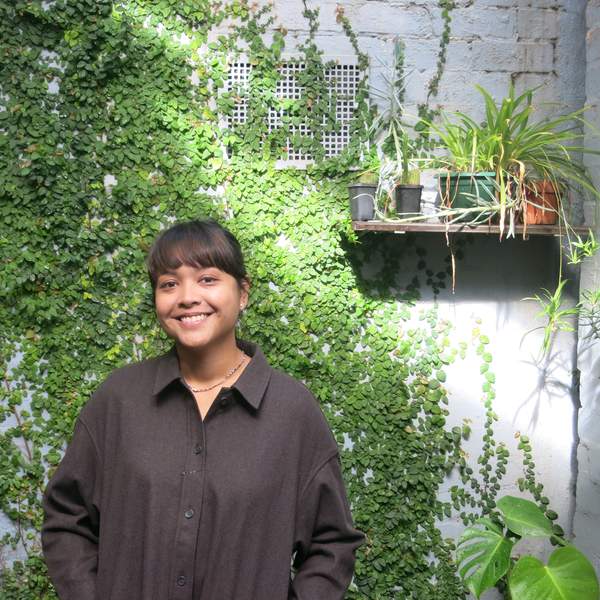 Listen to Frantic Items: Martika Ramirez Escobar On Her Debut Feature
42:55∙21 August 2022
∙