Presented by Daniel Burt, Monique Sebire and Bobby Macumber
Interview
Breakfasters: Maria Tumarkin Discusses The Devastation In Ukraine And Her Show 'When Women Speak Of War'
Ukrainian-Jewish-Australian writer and cultural historian Maria Tumarkin joins Breakfasters for a moving conversation about the invasion of Ukraine and her upcoming show When Women Speak of War.
Created in collaboration with FOJAM (Festival of Jewish Arts and Music), the concept for the show was conceived months before the invasion of Ukraine. Inspired by Svetlana Alexievich's The Unwomanly Face of War, it aims to shed light on genocide and violence in 2022.
"That is absolutely the moral imperative that is driving us," she tells Breakfasters.
As Tumarkin explains, the invasion of Ukraine has impacted millions, primarily women, children, and the elderly.
"Women are being killed. Women are being raped. Women are being kidnapped. Women are fighting. Women are refusing to leave. Women are fleeing with their children." When Women Speak of War stands in solidarity with Ukraine to commemorate and memorialise the Holocaust, genocide, and war."
When Women Speak of War is showing at The National Theatre, St Kilda April 28.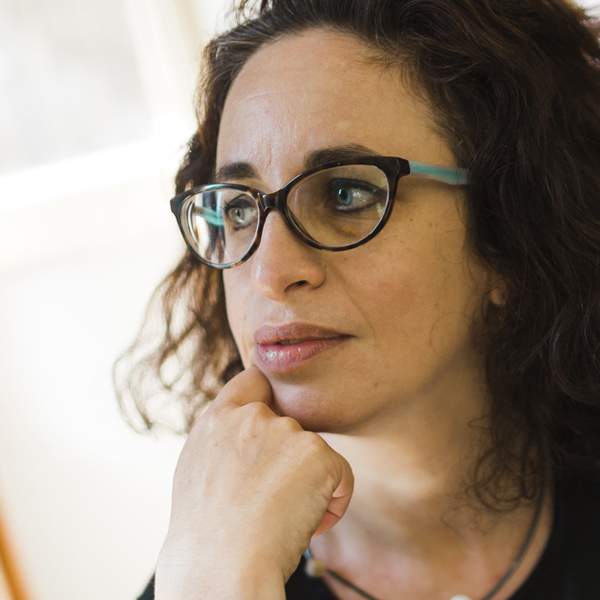 Listen to Breakfasters: Maria Tumarkin Discusses The Devastation In Ukraine And Her Show 'When Women Speak Of War'
13:30∙20 April 2022
∙