Presented by Fee B-Squared
Interview
Maps: The Perks Of A Lockdown With Brendan Huntley
"It's probably one of my most liberated shows yet."
This is Brendan Huntley, member of iconic local rock band Eddy Current Suppression Ring and local clay sculpture artist. He joins Fee B-Squared on Maps to chat about his latest art exhibition, Without Within, and how lockdown informed his creative process.
From the echoey attic of his mother-in-law's empty house, Brendan gives us the down-low on how the isolation experienced worldwide as a result of the pandemic altered his work for the better. From a moth to a butterfly, he says that he broke himself down to build himself back up into something more liberated and intimate. 
From protective eyes to quilts of colourful patterns representing community, Brendan invites us into his world of art, music and self-reflection.  
Photo from 2018.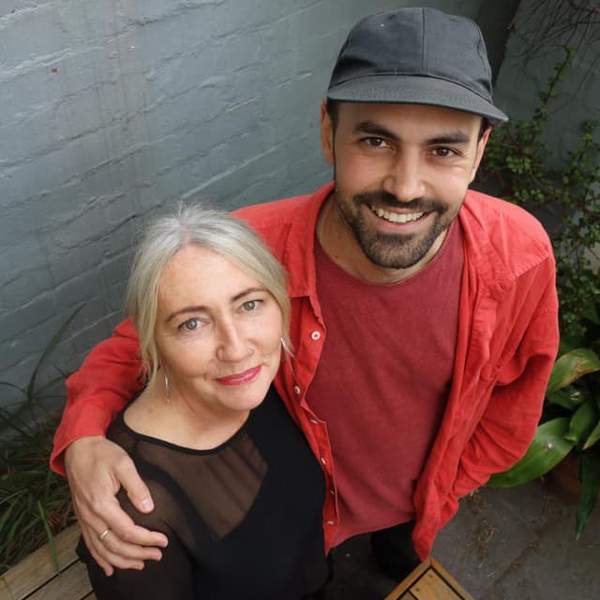 Listen to Maps: The Perks Of A Lockdown With Brendan Huntley
20:39∙19 April 2021
∙