From an episode of Maps∙Presented by Fee B-Squared
Interview
Maps: Seeker Lover Keeper Show Us How a Supergroup Gets It Done
Sarah Blasko, Sally Seltmann, and Holly Throsby from Seeker Lover Keeper tell Fee B Squared how to bring it back for their new album Wild Seeds before dropping some cheeky self-effacement and eventually nicking off to the pub.
These three talented singer-songwriters dish on their tendencies for handwritten lyrics in bespoke notebooks, having confidence enough to trash each other's ideas, roll in some Faulkner, and definitely 'only do cool mistakes' playing live.
Worth listening to just to hear about putting Yael Stone, Magda Szubanski, and Madeleine Madden in their music videos, and creating moving art they couldn't have planned.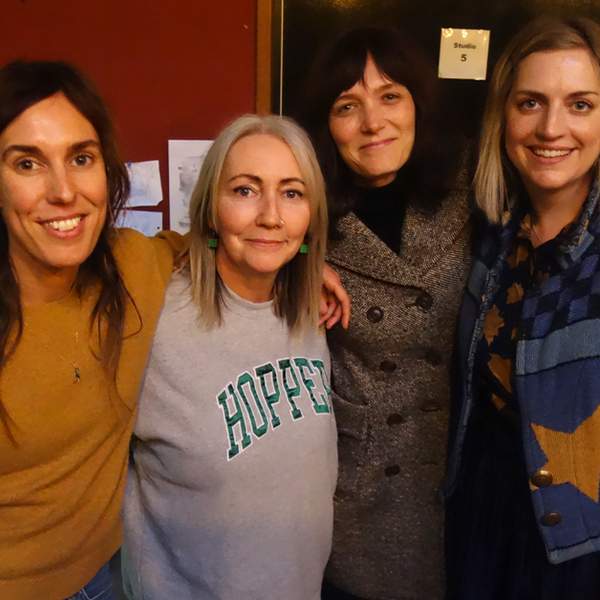 Listen to Maps: Seeker Lover Keeper Show Us How a Supergroup Gets It Done
23:15∙12 August 2019
∙