Presented by Fee B-Squared
Interview
Maps: MOD CON's Erica Dunn Chats New Single Ammo
MOD CON went on their first international tour to France in 2019 and expected to get back to Australia to record their next album. But "a couple of freakish, unbelievable, fateful bummers" including a sliced finger and the "mega pando" (pandemic) got in the way. Now they've released a new single and announced their forthcoming sophomore album, Modern Condition, recorded at the beginning of this year after "it's been cooking for so long." MOD CON's Erica Dunn chats to Fee-B Squared about the new track.

The vocalist says she wrote the song after thinking a lot about how the "default" of humans can be to just collect ammunition to use against someone else as a kind of defensiveness. Ammo is "an extension to anyone who just wants to chuck that way of doing things out the bloody window."

MOD CON will launch Ammo at The Retreat, Sunday 4 July.
Photo: supplied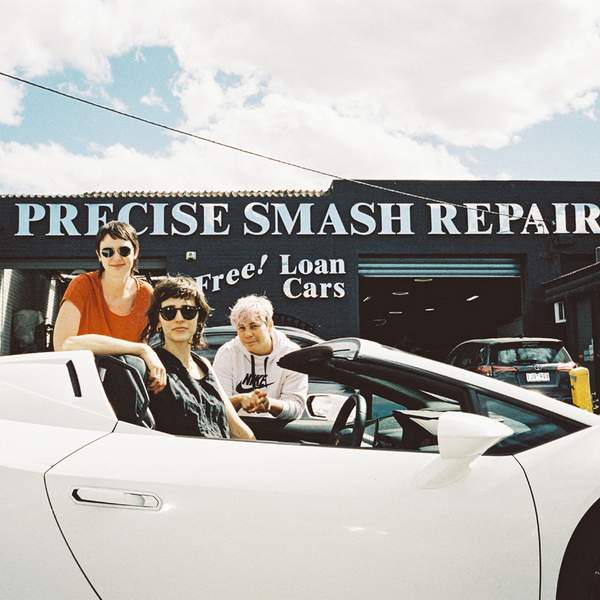 Listen to Maps: MOD CON's Erica Dunn Chats New Single Ammo
19:06∙21 June 2021
∙