From an episode of Maps∙Presented by Fee B Squared
Interview
Maps: Moaning Lisa Gathers a Bunch of Sounds and It All Comes Up '90s
Fee B Squared is excited to talk to Charlie Versegi from four-piece rock band Moaning Lisa. Not doing Canberra's national reputation any favours, Charlie admits they started the band due to being variously bored at uni.
She tells how each bandmate brings influences as diverse as The Foals, Bloc Party, White Snake, Bon Jovi and Sleater-Kinney, leading to what she admits is a string of '90s bangers!
Moaning Lisa play 'very live' on 10, 11 and 12 July at the Grace Darling Hotel.
Band promotional photo by Natalie Jurrjens.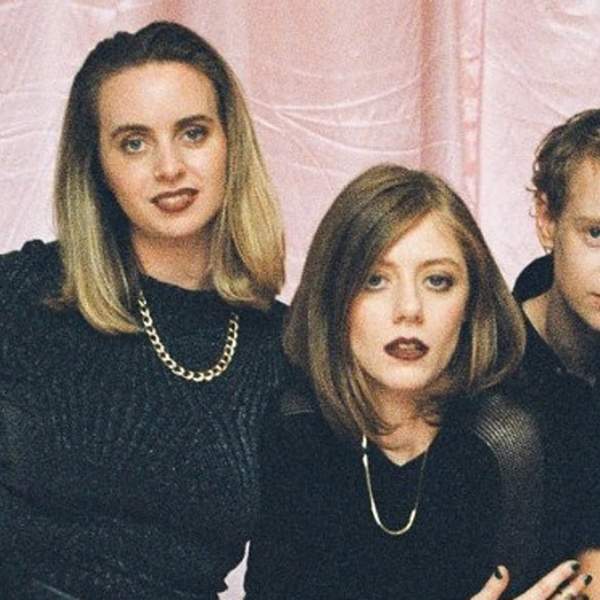 Listen to Maps: Moaning Lisa Gathers a Bunch of Sounds and It All Comes Up '90s
10:59∙8 July 2019
∙