Presented by Elizabeth McCarthy
Interview
Maps: Mary Mihelakos On Being Inducted Into Music Victoria's Hall of Fame
From humble beginnings as a 14-year-old volunteer at Triple R, to getting inducted to Music Victoria's Hall of Fame this year, Mary Mihelakos has worked across almost every aspect of the Melbourne music scene. She joins fill-in host Elizabeth McCarthy to chat about her formative years, major projects, and passion for music. 
Mary was only 11 when she went to see INXS play at Festival Hall for her first gig and got hooked on live music. Since then, her career has spanned many fields; she's worked as a band booker, editor of Beat Magazine, run a PR company, founded the Aussie BBQ showcases at SXSW and wrote the weekly 'Sticky Carpet' column for The Age, to name just a few of her accomplishments.
Reminiscing about her achievements, she says that nothing ever felt like work, as she was driven by her passion for music. However, she says it hasn't always been easy and that she has had to reinvent herself several times. She feels both surprised and honoured by the recognition, and is proud of what she has achieved.
Photo: Kerrie Hickin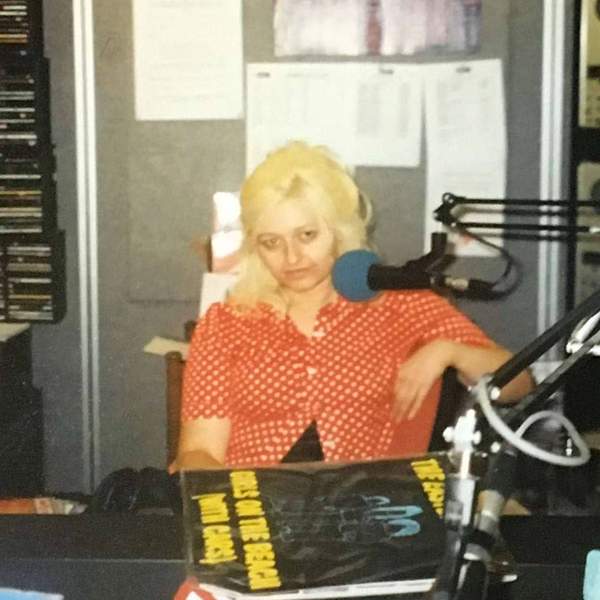 Listen to Maps: Mary Mihelakos On Being Inducted Into Music Victoria's Hall of Fame
43:36∙2 November 2020
∙