From an episode of Maps∙Presented by Fee B Squared
Interview
Maps: Julia Jacklin Braver Than Ever with Her New Album, Crushing
With the launch of her second album Crushing not far away, Julia Jacklin drops in for a chat this week with Maps host Fee B-Squared. On the things she's learnt over the last few years since touring, Julia talks about how she felt unready the first time round releasing her debut album Don't Let The Kids Win.
Crushing is a new direction for Julia's music as she's avoiding using too many effects and doesn't want the vocals perfect either. Says Julia, 'I think with this new one I wanted to be a braver vocalist and not cover things up too much.'
With a touring musician's lifestyle, Julia realises how rare it is to have a day to herself and is making an effort to steal small moments for writing whenever she can. Crushing is Triple R's Album of the Week and tickets for Julia Jacklin's upcoming shows can be purchased here.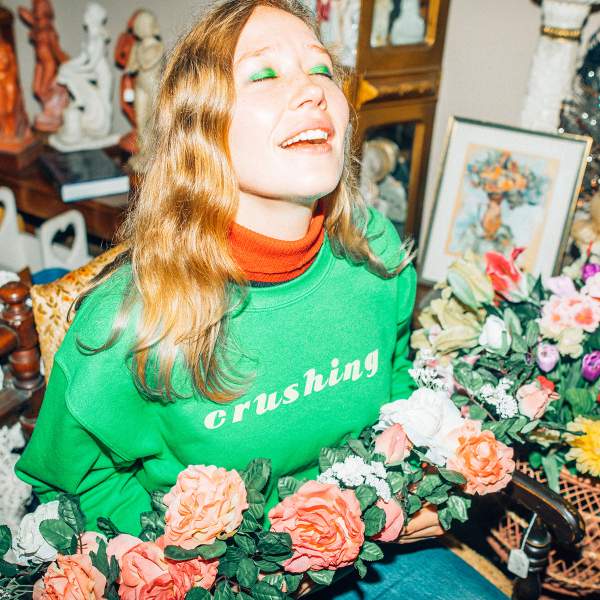 Listen to Maps: Julia Jacklin Braver Than Ever with Her New Album, Crushing
31:17∙18 February 2019
∙