From an episode of Maps∙Presented by Fee B Squared
Interview
Maps: Josh Earl Talks about His Show Josh Earl Talks
Comedian and former Breakfaster Josh Earl is here to talk about his show at this year's Melbourne International Comedy Festival. Josh Earl Talks marks a new direction for the comedian, as this year will be Josh's first foray into stand-up after having performed songs since 2005.
Josh discusses his past difficulties with talking revealing that he had eight years of speech therapy growing up. He also says that part of his show is about what happens when you don't talk as a family. While his mum has often been mentioned in his previous performances, for the first time Josh will be exploring his relationship with his dad in Josh Earl Talks.
You can still catch one of Josh Earl's shows here or if podcasts are more your jam you might want to check out Don't You Know Who I Am?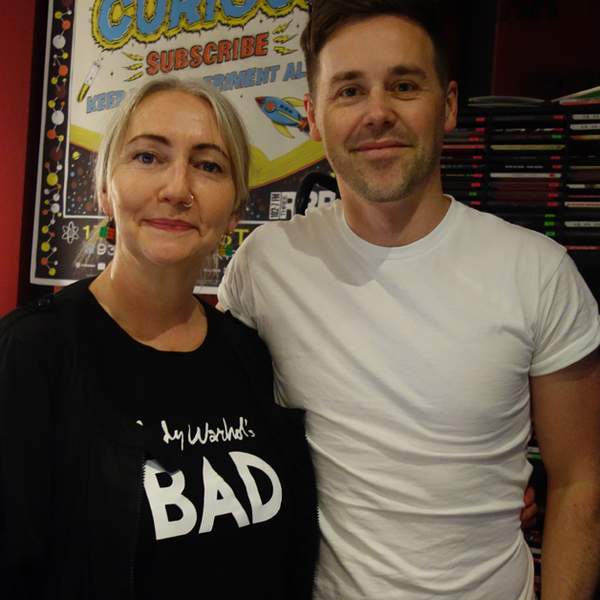 Listen to Maps: Josh Earl Talks about His Show Josh Earl Talks
09:05∙8 April 2019
∙