From an episode of Maps∙Presented by Fee B Squared
Interview
Maps: Gena Rose Bruce Shares the Journey of Her Debut Album
Fee B Squared has to repair her shattered heart 'in the most beautiful of ways' after listening to Gena Rose Bruce's debut album, and she's not afraid to talk about it. Fee and Gena Rose discuss all the elements that needed to come together for Gena to be ready to create her first album, after a great track record doing live shows in Melbourne.
With reviewers and listeners invoking the sound of Mazzy Star and vibe of Twin Peaks, Fee is clearly not the only person captivated by Gena Rose's 'absolutely gorgeous' debut.
Gena Rose shares Can't Make You Love Me at the Northcote Social Club on Wednesday 31 July, from 7:30.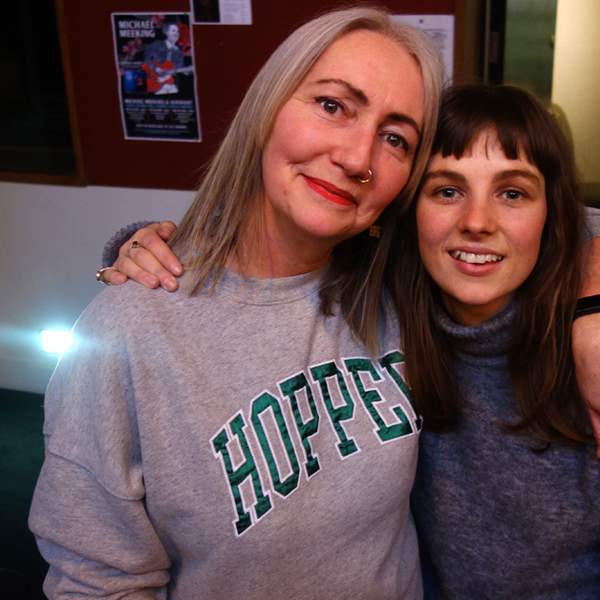 Listen to Maps: Gena Rose Bruce Shares the Journey of Her Debut Album
14:54∙29 July 2019
∙