From an episode of Maps∙Presented by Fee B Squared
Interview
Maps: Chastity Belt's Julia Shapiro Is Flying Solo with Her Debut Album, Perfect Version
Coming out of a tumultuous year and having experienced somewhat of a mini existential crisis, Chastity Belt's own Julia Shapiro is now bouncing back and going solo with her music. Joining Maps for a live performance, Julia also talks about her debut album Perfect Vision and how her experiences helped to shape it.
Contemplating her current astrological standing, Julia mentions the return of Saturn into her sign beckoning a new beginning. The attention is now on her as she moves towards making her own music and launching what will hopefully be her own Perfect Vision.
On the year that was marked with both personal and health-related concerns Julia says, 'It was a struggle. It was lots of introspection and I think that comes across in the lyrics.' For her, Perfect Vision is really about 'having an existential crisis and trying to have a stronger sense of what I want and who I am'.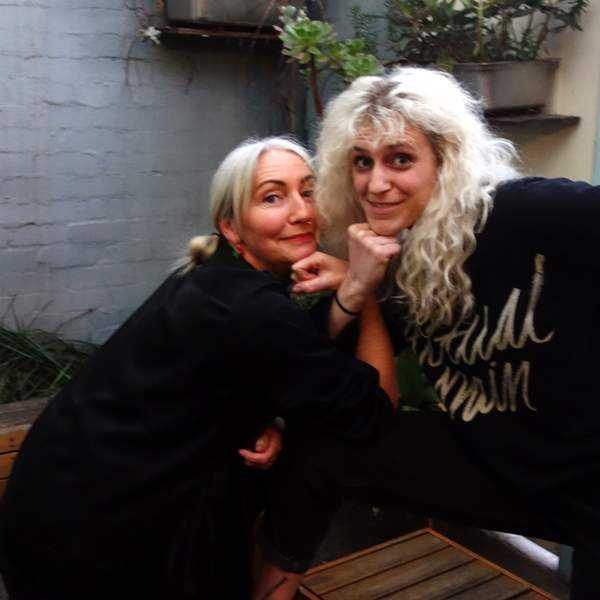 Listen to Maps: Chastity Belt's Julia Shapiro Is Flying Solo with Her Debut Album, Perfect Version
35:50∙29 April 2019
∙