From an episode of Maps∙Presented by Fee B-Squared
Live in Studio
Maps: Angie McMahon Takes Us Behind the Creative Curtain
Angie McMahon kicks off Maps this week with an impromptu cover of Bonnie Tyler's 'Total Eclipse of the Heart', and shares all her '80s inspirations, from LeAnn Rimes and k.d. lang to Tom Waits and Bruce Springsteen.
Angie tells Fee about her relatively untrained singing background, and they weigh up the dangers of vocal cord damage that can come from poor technique.
The Melbourne artist shares the authentic storytelling qualities of her songwriting and performances; how they offer a sense of purpose to intense experiences; and how she processes them.
Finally, she plays 'Standout' and 'Woman' live in studio.
Angie's new album, Salt, is out now.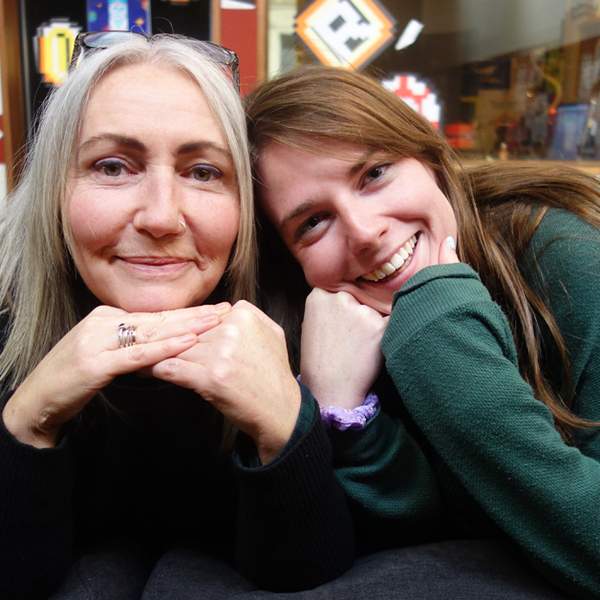 Listen to Maps: Angie McMahon Takes Us Behind the Creative Curtain
46:34∙23 September 2019
∙