From an episode of Off The Record∙Presented by Brian Wise
Interview
Love Jimi Hendrix? Here's What to Expect from Electric Ladyland Remastered, on Off The Record
Renowned sound engineer Eddie Kramer joins Off The Record to discuss Jimi Hendrix's Electric Ladyland digital re-release in time for its 50-year anniversary. Having produced and engineered tracks for many well-known artists, Eddie has helped shape some of the most iconic music to reach people's ears over the last 50 years.
Eddie's collaboration with Jimi Hendrix began in 1967 and continued right up until the very end of the artist's life. When talking about Electric Ladyland's digital re-release, Eddie points out how modern technology has only just managed to catch up with Jimi Hendrix, saying, 'He was so far ahead of the curve in his songwriting and the creation of what he had in his head.'
Giving listeners a taste of what to expect from a remastered Electric Ladyland, Off The Record features a couple of tracks that include '1983 (A Merman I Should Turn To Be)', 'Crosstown Traffic', 'Rainy Day, Dream Away', and, of course, 'All Along The Watchtower'.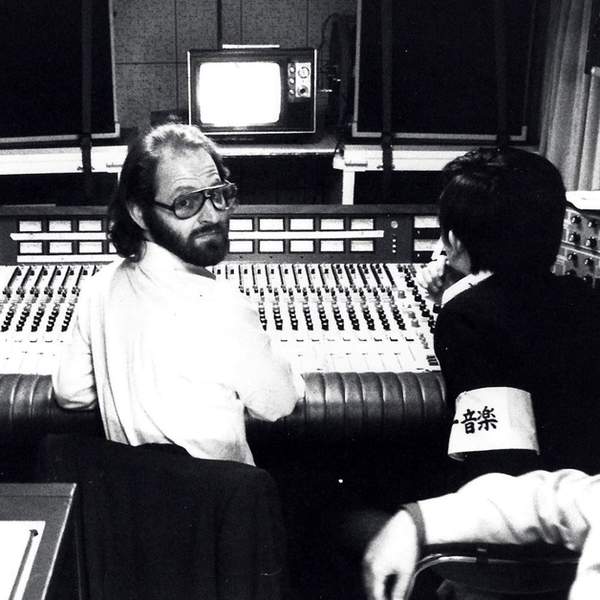 Listen to Love Jimi Hendrix? Here's What to Expect from Electric Ladyland Remastered, on Off The Record
29:27∙8 December 2018
∙