From an episode of Local and/or General∙Presented by Jason Moore
Interview
Local &/or General: If You Want to Start a Band, Give Gumtree a Shot – It Worked for U-Bahn
Lachlan Kenny and Leland Buckle of the Melbourne-based (but very German-sounding) band U-Bahn drop in for chat on Local and/or General. Launching their album this weekend at The Curtin as well scoring Triple R's honorary 'Album of the Week', there's lots for U-Bahn to be excited about.
When asked about how U-Bahn came to be, Lachlan shares the slightly unconventional way that he met fellow band mates Leland and Zoe (Monk). Selling an old 1970s Hammond drum machine on Gumtree, Lachlan got talking to Zoe and the two hit it off straight away. It wasn't long either before Leland was in the picture, too.
Although they're launching their debut LP, U-Bahn already have their sights set on album number two with plenty of material lined up. With everyone's ideas in the mix, they think the next one will be a lot less punk and a lot less juvenile.
You can catch U-Bahn at The Curtain this Saturday 30 March.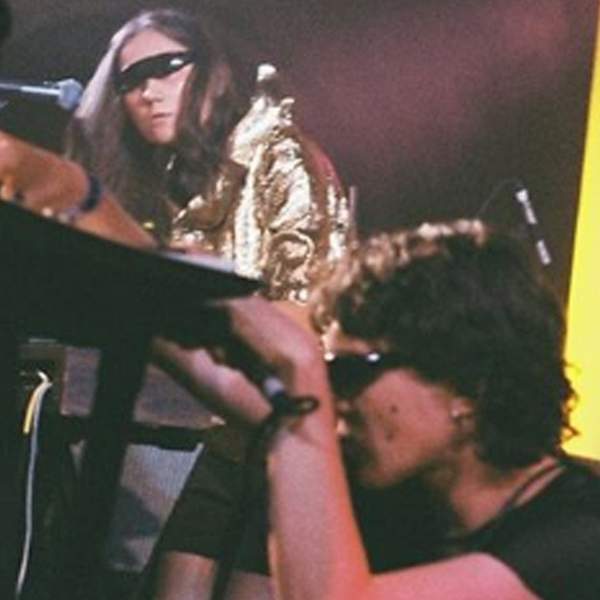 Listen to Local &/or General: If You Want to Start a Band, Give Gumtree a Shot – It Worked for U-Bahn
17:29∙25 March 2019
∙