From an episode of Local and/or General∙Presented by Jason Moore
Interview
Local &/or General: CLAMM Discuss Finding Success with a Single Song
Local and/or General host Jason Moore talks to local punk band CLAMM in the studio about their recent spate of gigging. CLAMM have earned a spot on the Nong On Festival lineup and supported international act Bass Drum of Death – all off the back of their one track so far: 'Dog'.
They detail their recruitment of new bass player Maisie via a Facebook event page RSVP list, and share their appreciation of Maisie's ability to learn ten songs really fast.
Jason also plays their next single, 'Liar', which celebrates its release on 30 November at Nighthawks from 7.30pm.
CLAMM's first album is set to drop in January 2020.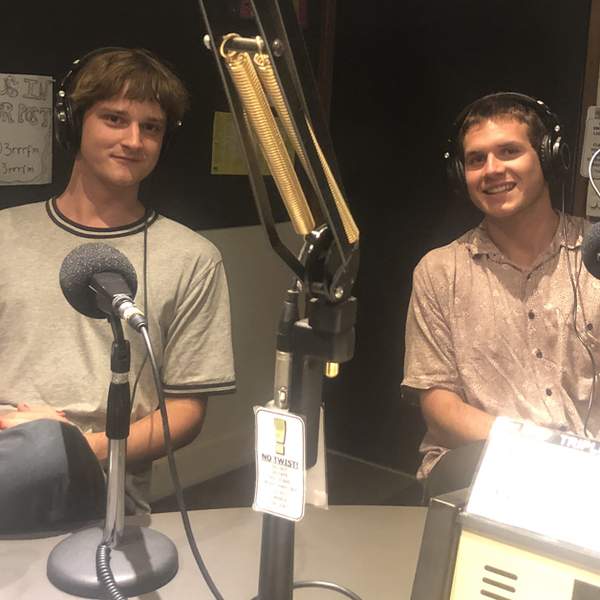 Listen to Local &/or General: CLAMM Discuss Finding Success with a Single Song
15:35∙11 November 2019
∙